Major drug ring suspect who was wanted by FBI in Spokane County -- caught in 'Sin City'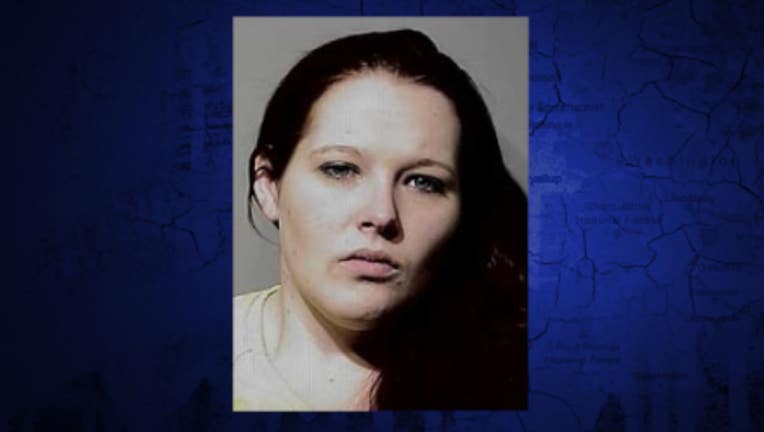 FUGITIVE CAPTURED May 14, 2016 --
Jessica Clark was arrested and booked into the Clark County Jail in Las Vegas, Nevada on Saturday.

FUGITIVE WANTED BY FBI and in SPOKANE COUNTY February 26, 2016 --
A major drug ring bust has the FBI on the hunt for Jessica Frederick.

The FBI says she's the last of eight suspects who still needs to be caught. The other seven, including an Idaho doctor and his wife, were all arrested earlier this month.

The FBI says they're all part of an organized drug ring accused of selling more than a $1 million worth of heroin and oxycodone the past several years and laundering the money.

Frederick also has a Spokane County warrant for theft.

She's from Liberty Lake.

She's 27 years old, 5'8" and weighs 175 pounds.

If you know where she's hiding, call an anonymous tip into:
CRIME STOPPERS: 1-800-222-TIPS

You must call the Crime Stoppers hotline with your tip to be eligible to receive a cash reward for information leading to a fugitive's arrest.