Mail stolen from Arlington p.o. boxes; Sultan post office burglarized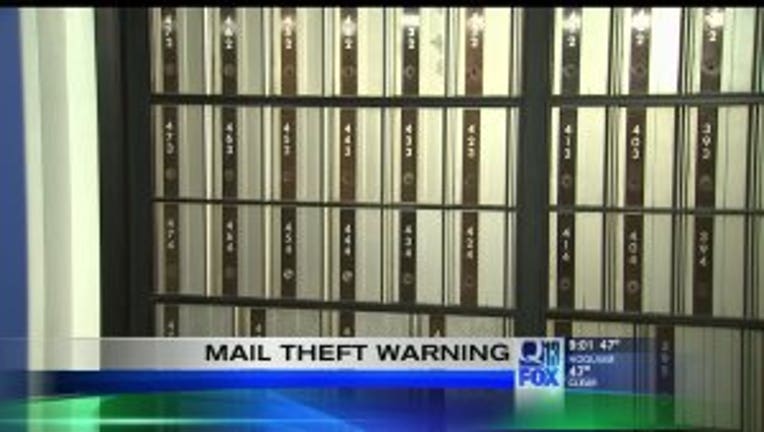 article
ARLINGTON -- Mike Parmenter of has been a victim of mail and identity theft. It was such a problem he changed the way he does business.

"We do almost all our banking online just to get away from having somebody send us something," Parmenter said.

This week, detectives busted a Port Townsend man for stealing 1,000 pieces of mail.

Now, federal authorities are investigating two major cases of mail theft. Someone broke into about 20 post office boxes in Arlington. Another post office in Sultan was burglarized.



Dave Schroader, with the U.S. Postal Inspection Service, on Friday said, "This is a unique situation. This doesn't happen, not very often if at all. They are very safe."

The U.S. Postal Inspection Service doesn't know how many pieces of mail were taken, but they're working with local police on these cases.

"The Postal Inspection Service works very hard to identify these individuals, bring them to justice," Schroader said. "The penalties are severe. The individuals will serve federal prison time for these crimes."

The penalty for stealing one piece of mail is five years in federal prison plus fines. Federal authorities say swiping letters isn't worth it, and these thieves will be caught.

They also have a message for people worried about their mail service.

"It's been the safest form of communication that you can possibly have," Schroader said. "We deliver billions of pieces of mail every year and the amount of mail that's stolen is insignificant and is very minute."

Authorities are offering a $10,000 reward for information in the Sultan case. If you know anything, you are asked to call police.