Magnitude-3.0 quake shakes Kitsap County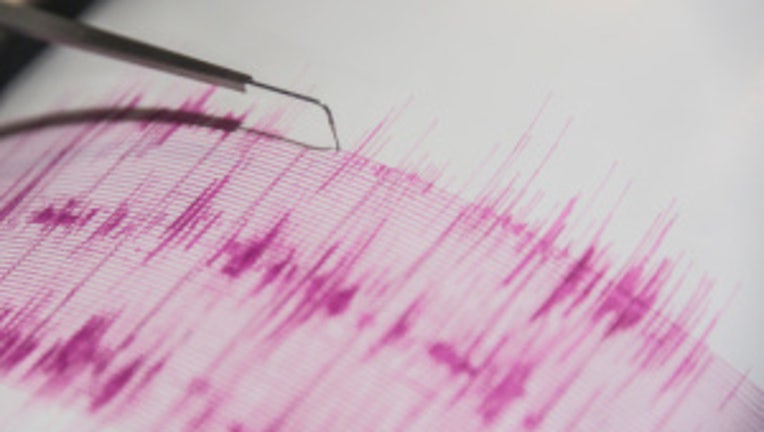 article


KITSAP COUNTY -- A magnitude-3.0 quake shook and rumbled homes near Bremerton early this morning, the Pacific Northwest Seismic Network reported.

According to the seismic network, the quake struck about 10.4 miles West Northwest from Bremerton at about 8 a.m. Thursday morning. The quake was at a depth of 14.5 miles.

It is unknown if any damage occurred, as small quakes often happen in the Pacific Northwest.