Macklemore's 'Thrift Shop' single goes platinum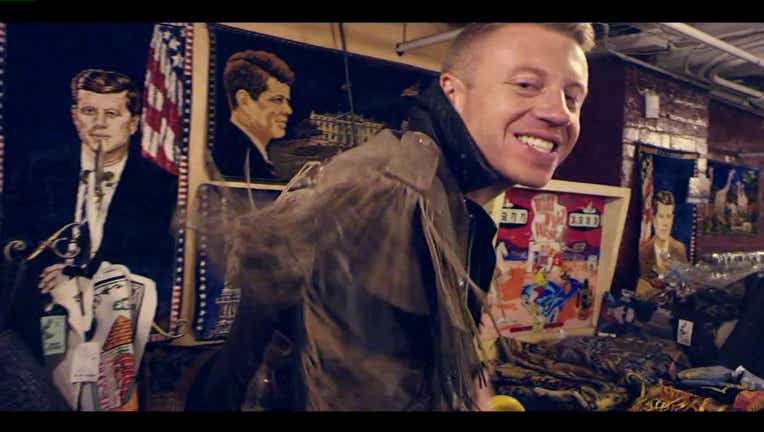 In less than six months since its release, Seattle rapper Macklemore's single "Thrift Shop" has gone platinum. The song, an homage to budget fashion, has been camped on the Billboard charts for 12 weeks, most recently holding strong in the No. 10 slot.

And in true indie spirit, Macklemore and his partner in rhyme, Ryan Lewis, are bucking trends by releasing their music sans a label.

Here's the YouTube video for the single. Warning: Explicit language.