Macklemore urging fans to join the ACLU
SEATTLE -- Rapper Macklemore is teaming up with the American Civil Liberties Union in hopes of encouraging people to join the organization.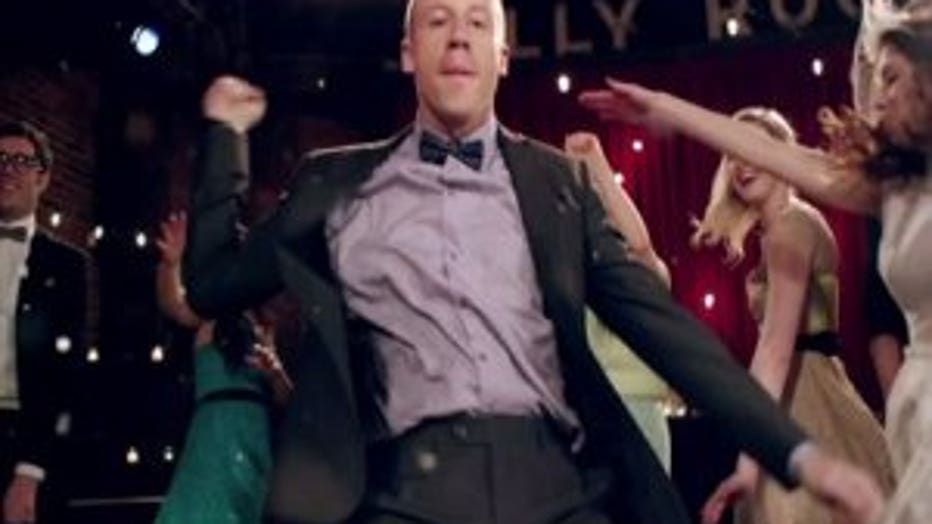 On Tuesday, a video was released in which Macklemore explained why he believes in the ACLU and why others should get a membership card. The video appeared on the rapper's Facebook and Twitter feed, along with the ACLU card website.

"The tireless work of the ACLU to preserve the freedoms of all people in our country inspires my music and my deepest connection to my human community," Macklemore said.

"To be in a position where young people look to me for their own ideas about equality makes this opportunity even more important. I am forever grateful for everything that the ACLU has done and continues to do."

In the video, Macklemore also addressed issues like gay marriage and reproductive freedom. The video won praise from ACLU of Washington, which said the rapper touched upon the topics that matter to his fans.

Those who watch the video and join the ACLU will get a T-shirt designed specifically for the Macklemore campaign. They can also enter to win tickets to see Macklemore perform in Seattle on December 12, as well as meet-and-greet passes.

To view the video, check out the ACLU card website.