Macklemore concerts, Mercer roadwork could snarl Seattle traffic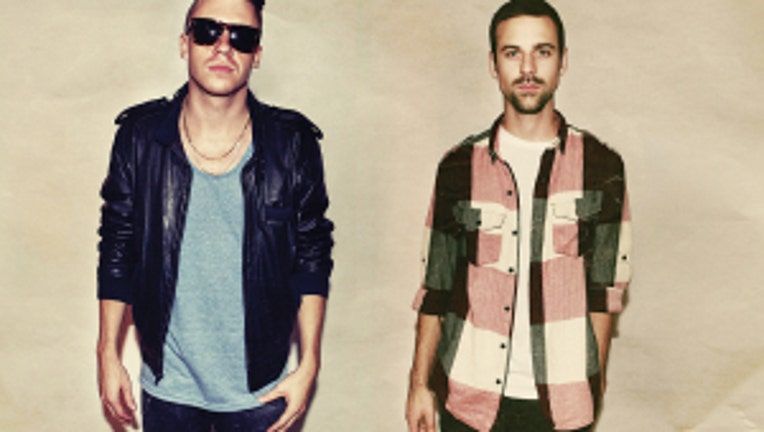 SEATTLE -- Macklemore fans riding real slow out of Queen Anne tonight may have a lot of time to see how many other cars are rolling with white walls.

More than 10,000 fans are expected to pack Key Arena for the next three nights - tonight, Wednesday and Thursday - for the Macklemore and Ryan Lewis concerts. The concerts begin at 8pm and end at 11pm.

Fans of the "Thrift Shop' superstar could find themselves in some ugly late night traffic after the concerts end - and transportation officials are urging concertgoers to avoid Mercer Street after the show.

The main traffic headache will be eastbound Mercer Street, which will be reduced to one lane between Fourth and Fifth avenues from 9pm to 5am. All eastbound traffic on Mercer St. are required to onto Fifth Avenue N.

The Seattle Department of Transportation has several additional restrictions:


Mercer Street east of Fifth Ave N, westbound Mercer St, Broad Street and the I-5 Mercer ramps will remain open.

SDOT recommends concertgoers head south to Denny Way on Fifth Avenue N, Second Avenue N or Queen Anne Ave N and take Second Avenue or Fifth Avenue toward downtown to access I-5, I-90 and SR 99.