Lynnwood: City resident duped out of $50,000 in phone scam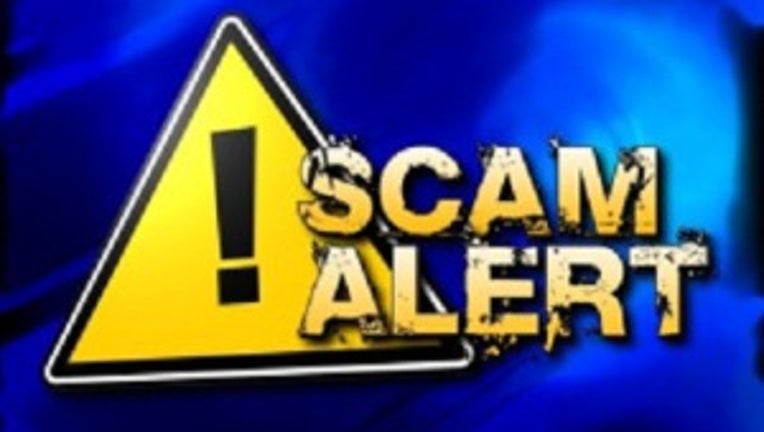 LYNNWOOD -- A Lynnwood resident was recently duped out of $50,000 by a phone scammer who said he was an IRS agent, the city said Friday.

"Over several days and calls, the victim was threatened with deportation and loss of an alleged '$39,000 IRS overpayment refund check' if he didn't make numerous purchases of GreenDot cards and give those numbers to the callers," the city of Lynnwood said in a news release.

The city reminded that if anyone receives phone calls from someone claiming to represent any financial or government institution wanting access to personal information of requesting payment of fees, ask for their operator/agent number, then look up the phone number for yourself. The Federal Trade Commission website (www.ftc.gov) is a good source of information about current scams and provides a mechanism for you to report being the victim of a fraud.