Lynch's silence helping charity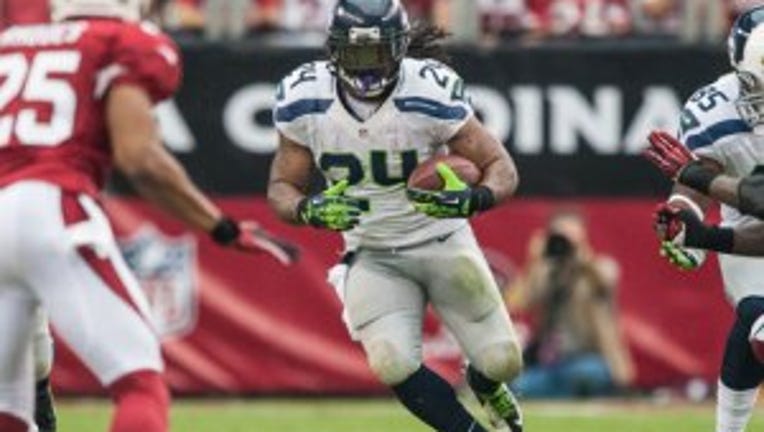 SEATTLE – Just days after Seahawks running back Marshawn Lynch was fined $50,000 for not speaking to the media, we are now hearing from him.

A group of fans started a 'Go Fund Me' account to pay the $50,000 fine. In a tweet posted Monday night, Beast Mode thanked fans and said he will match the money raised and give it to charity. No word what charity would be the lucky recipient.

The fine comes after the NFL found out Lynch hadn't spoken to the media this season. Per NFL rules, players are required to be available to reporters at least twice a week. On Friday, he took questions for several minutes, but it wasn't enough to avoid the fine.

At last check, nearly $9,300 was raised to help pay the fine. You can learn more about the Go Fund Me account here.