Lyle Floyd: Stevens County fugitive surrenders with his 7-year-old daughter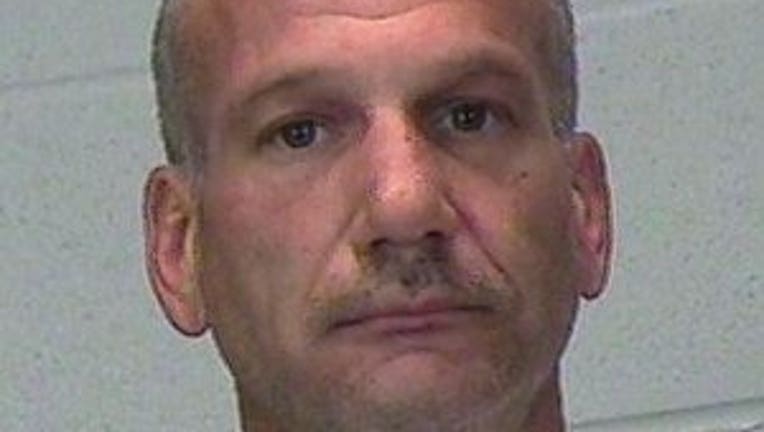 EPHRATA -- The U.S. Marshals says Lyle Floyd surrendered with his daughter at the Grant County Sheriff's Office.  Deputies say she is well.

COLVILLE -- The Stevens County Sheriff's Office is asking for help to find Lyle A. Floyd and his 7-year-old daughter.  He lives in the Nine Mile Falls area. The 47-year-old is wanted on a felony warrant out of Grant County for 3 counts of assault against a law enforcement officer.

Deputies say Floyd may be having mental health issues and has made threats towards law enforcement.  Officers believe he has his daughter, Addalieh L. Bird, with him.  There are concerns the daughter may be in danger and authorities wish to check on her welfare.

Floyd is described as a white, about 6'01 inches tall with hazel eyes and blonde, short cut hair.  Floyd may be driving a dark green Toyota Tundra pickup, Washington license plate #: DV-01931.

Anyone with information regarding Floyd's whereabouts is asked to contact the Stevens County Sheriff's Office at 800-572-0947.