'Lunch Buddy' program a trip down memory lane


BAINBRIDGE ISLAND, Wash. - For many of us, a lunch break means grabbing something quick on the go or maybe eating at the office. But for a select group of people on Bainbridge Island, lunch time is social time.

Once a week, nine adults visit Ordway Elementary School for lunch. They are part of the school's Lunch Buddy Program.

"I love being in the classroom, it was the happiest time of my life," retired teacher Sylvia Palmer, a volunteer with the program, said.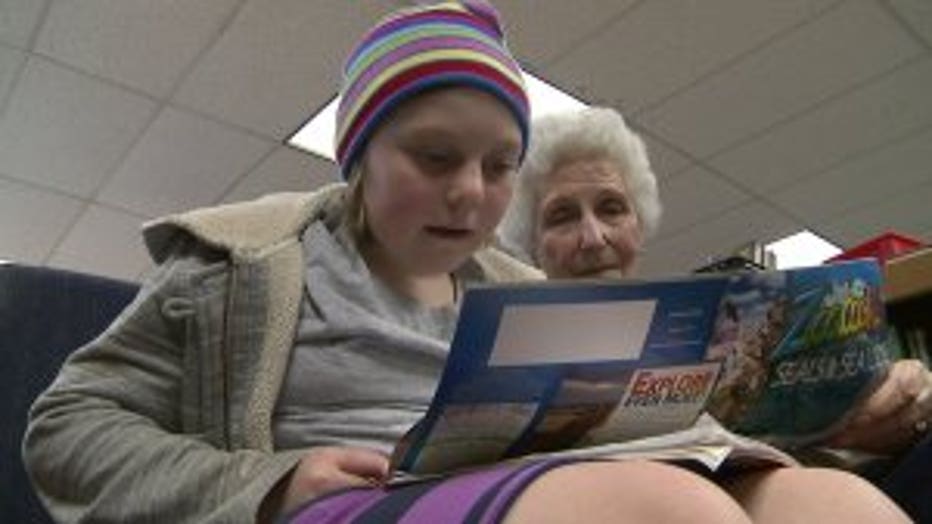 Each student is recommended for the program by their teacher. The program started three years ago and continues to grow.

This year, there's even a wait list of students who want to be part of the program.

"Things have gotten very busy in our classrooms, and wouldn't it be lovely if there were a lunch buddy for every child," Alice Mendoza, a teacher at Ordway, said.

To learn more about Ordway Elementary and the Lunch Buddy program, click here.