Lummi tribal member sentenced to 8 years for killing infant daughter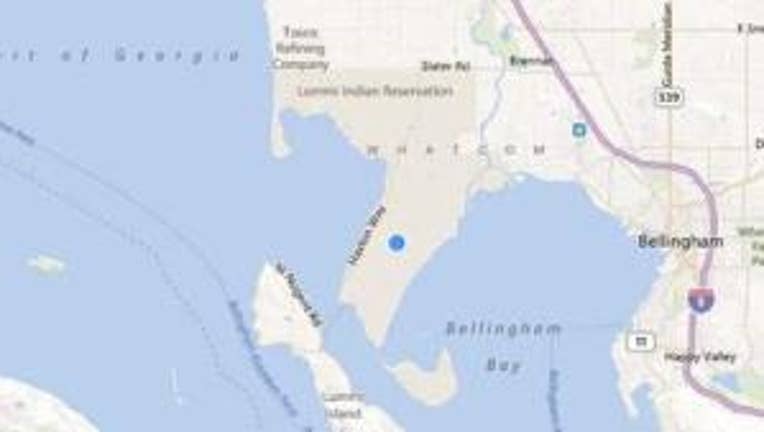 article
SEATTLE -- A member of the Lummi Tribe was sentenced  in federal court Wednesday  to nearly eight years in prison for killing his 6-month-old daughter during a rage over her crying.

Chief U.S. District Judge Marsha Pechman sentenced Lawrence V. Tom Jr., 23, of Bellingham, to 97 months in prison and three years of supervised release on a charge of voluntary manslaughter.

Tom pleaded guilty last November.

According to the plea agreement, on May 10, 2012, Tom was home alone with his infant daughter as well as his 18-month-old daughter when he became frustrated with the infant's crying. Tom squeezed the infant's head between his right bicep and forearm, causing a traumatic brain injury, the U.S. Attorney's Office said.  Three days later, Tom asked neighbors to call 911, saying his infant daughter had stopped breathing.

The girl died from skull fractures and brain bleeding, the office said.

In asking for a 10-year sentence, prosecutors wrote to the court the infant "suffered greatly in her home for several days before Defendant sought medical care for her.  When first confronted about his daughter's injuries, Defendant lied in an attempt to cover up his violent act against his daughter.  In short, the nature and circumstances of Defendant's conduct, the seriousness of the offense, and the goals of general and specific deterrence warrant the imposition of a 120-month custodial sentence."

The case was investigated by the FBI and the Lummi Tribal Police Department.  The Lummi Nation is a self-governing, federally recognized Indian Tribe.  The Lummis are the third largest tribe in Washington state, serving over 5,000 members.