Lowland snow in the forecast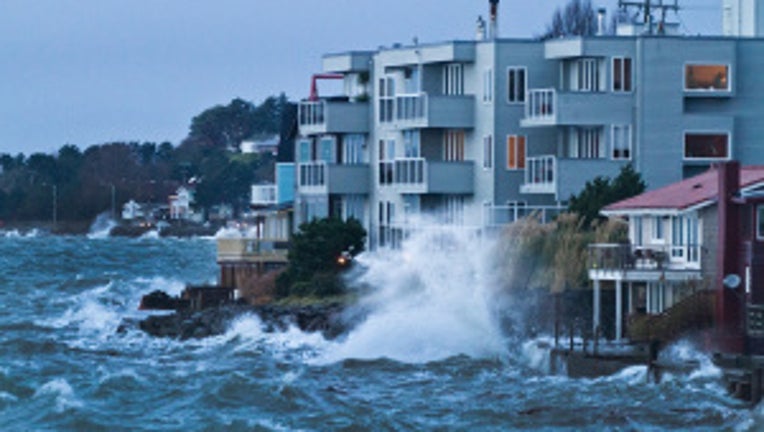 We have more wild weather on tap and are entering a colder period through this weekend.

Snow levels remain very low, near 500 feet. Areas north and east of Seattle, the foothills of the Olympics and the Cascades and Hood Canal could get three inches of snow Tuesday and Wednesday morning.

The mountains continue to get major snowfall, so expect delays and closures through the weekend on the passes.

It will be fairly breezy through the period too, so expect wind chills to remain around freezing even during the day. The lows will stay near freezing that can make for slick roads each morning. Pack your patience this week as Mother Nature brings us wintry weather. Winter actually begins early Friday morning -- the Winter Solstice is at 3:12 a.m. Friday. That will be the shortest day of the year, but you can look forward to gaining about 2 minutes of daylight per day.