Lottery officials say ticket too damaged to pay $63 million jackpot; man takes legal action


LOS ANGELES – A Southern California man says he has a winning $63 million lottery ticket, but that officials reversed course and told him he can't redeem it because it's been damaged.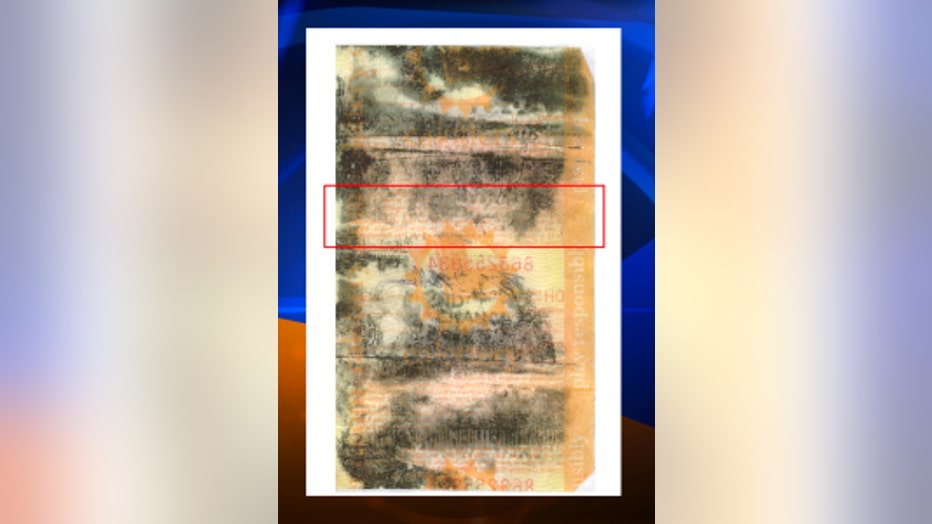 Brandy Milliner told KTLA he's taken legal action, and that California Lottery officials had gone so far as to send him a letter congratulating him on the win.

He said officials then sent him another letter, telling him the ticket was "too damaged to be reconstructed."

"The last-minute timing of this is suspicious," lottery spokesman Russ Lopez told the Los Angeles Times. "I am not saying it's not real."

In California, winners have 180 days to claim their prize. Since the jackpot has so far gone unclaimed other than Milliner's claim, if nobody comes forward by 5 p.m. Thursday, the $63 million go into the state's education fund.