Lottery drawing Wednesday night for Seahawks tickets in Atlanta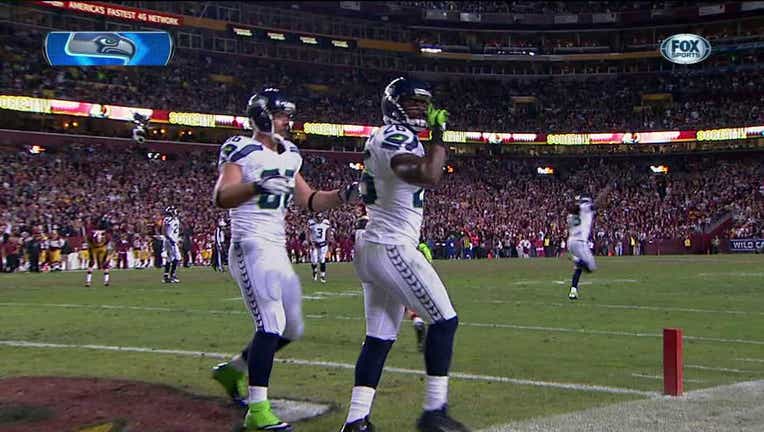 For all you hardcore Seahawks fans out there, you'll be happy to know that the Washington Lottery is holding another drawing for airfare, accommodations and, of course, a pair of tickets to the second playoff game on Sunday.

The first 800 fans in line at the Washington's Lottery Scratch kiosk at Southcenter Mall (on the first floor of the food court) between 3-7 p.m. Wednesday will be able to purchase up to two $5 Scratch tickets to be entered in the drawing.

You can line up at Southcenter Mall starting at 1 p.m. and Washington's Lottery will begin distributing numbered tickets at 2 p.m. -- you have to present your numbered ticket in order to buy the Scratch ticket.

The drawing will take place at 7 p.m. -- you do not have to be present to win.

If you don't win the coveted pair of tickets to see the game, there are other prizes such as an autographed Seahawks jersey and helmet and Pro Shop gift cards.