'Lost Oso Animals': Shelter helps reunite mudslide pets with owners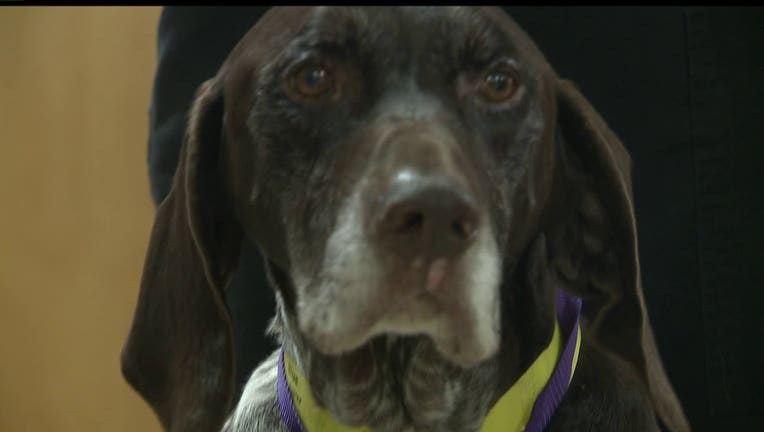 article


EVERETT -- Local shelters and veterinary clinics are working together to help the animals left homeless by the Oso mudslide.

At Everett Animal Services, two dogs in particular are recovering and doing well. Now, they are preparing to be reunited with their owners.

Blue is not a shelter dog; neither is Bonnie.

"She is a miracle," clinic employee Shannon Johnson said. "Both her and Blue, they are miracle dogs."

Both dogs survived the deadly mudslide; their homes were destroyed. They had broken bones. Blue even lost a leg.

"It was so contaminated when he came in -- that stuff packs in there like cement, you just can't get it off," Johnson said.

But their spirits aren't broken.

The Everett animal shelter is keeping tabs on animals that are missing with a book titled "Lost Oso Animals."

They're collecting photos and information on pets lost in the mudslide.

"Everybody cross-posts and it gets out to thousands and thousands of people," Johnson said.

And they`re spreading that information all over social media.

"If it was me (and my dog), it would mean everything," Johnson said.

"We've all fallen in love with these two dogs. To have such great attitudes and personalities after this, they`re fighters," Johnson said.

If you have any information about an animal involved in the mudslide or are hoping to reconnect with the animal of a loved one, click here.