Lost & found: Website hopes to return what can't be replaced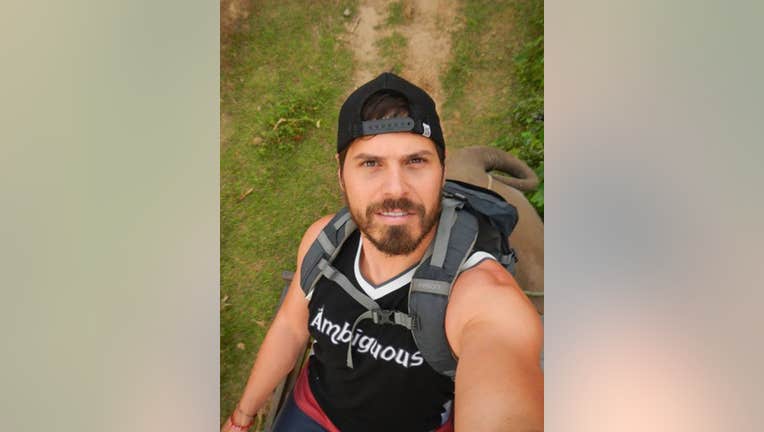 article


SEATTLE -- We've all been there. You forget your camera at a restaurant or leave your iPhone behind somewhere. Electronics are replaceable, but the photos and memories they hold are not.

Now, there's a website trying to do the right thing. FoundCamera.com is an interactive map -- a digital lost-and-found designed to reunite precious pictures with their rightful owners.

"As photographers, we've felt the panic of lost cards and stolen cameras," according to FoundCamera.com's developers. "The film or cards get discarded – and that's what we'd want back the most. We wanted to help people find a way to simply return a camera home."

People who have found cameras have started groups online and -- in many cases -- listed the belongings on Craig's List.

A woman named Amy posted a photo of this man on Facebook in an effort to return his camera which she found on the shores of Lake Havasu in Arizona.



Amy found photos from this man's travels all around the world -- trips to Disney, Thailand and even here in Seattle.

She posted a few more photos on her Facebook page hoping that someone might recognize others in the pictures.



Right now, dozens of both lost and found cameras are posted on FoundCamera.com.