Looks like a white Christmas for Hood Canal area, foothills and South Sound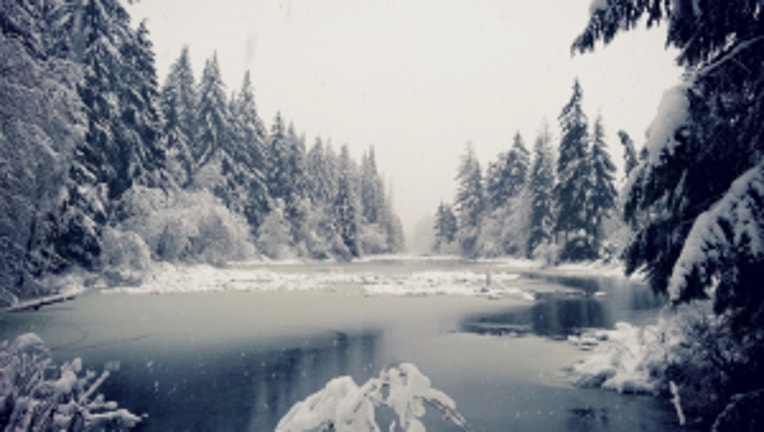 SEATTLE -- It looks like it will be a white Christmas for some, windy for others, and wet for all.

It'll be dry through 4 a.m. Tuesday for Western Washington. But then the winds will likely start to pick up over the foothills, with gusts up to 50 mph through Tuesday. This will likely knock down some trees and perhaps create some power outages.

The entire area could get a little snow, but the largest accumulations will be out along the Hood Canal, the foothills and South Sound. The Hood Canal could see up to 12 inches. The foothills could see five inches and the South Sound could see three inches. Seattle, Tacoma and Everett will only see a slushy inch before it turns to rain. The rest of the day will be rainy and breezy.



Wednesday will see passing heavy showers, with some isolated thunderstorms and sun breaks. It appears that Thursday and Friday will be dry and the weekend will have passing showers.

Right now, New Year's Eve looks dry for the parties.