Looks dry, pleasant for rest of week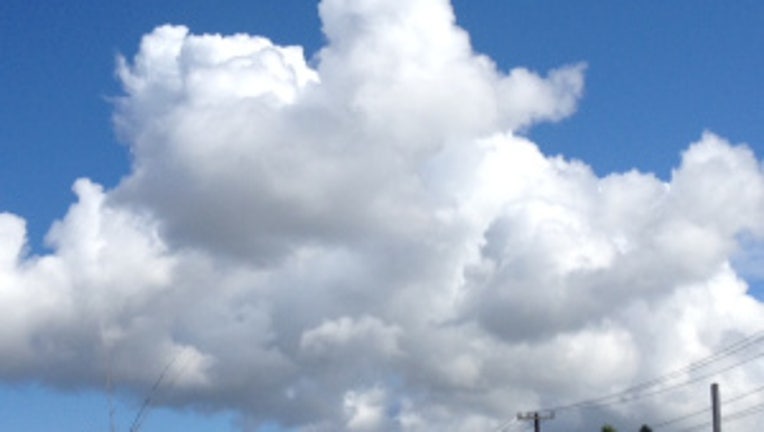 article
SEATTLE -- A few isolated storms may occur near the foothills Monday night, but most of us will stay pleasant and dry.

Tuesday and Wednesday look nice, with sunshine and highs near 72.

Thursday and Friday will have a few more clouds around but it still should be fairly pleasant.

Saturday and Sunday look pretty good, too.