LOOK: Teenage boy builds home inside Walmart, lives undetected for days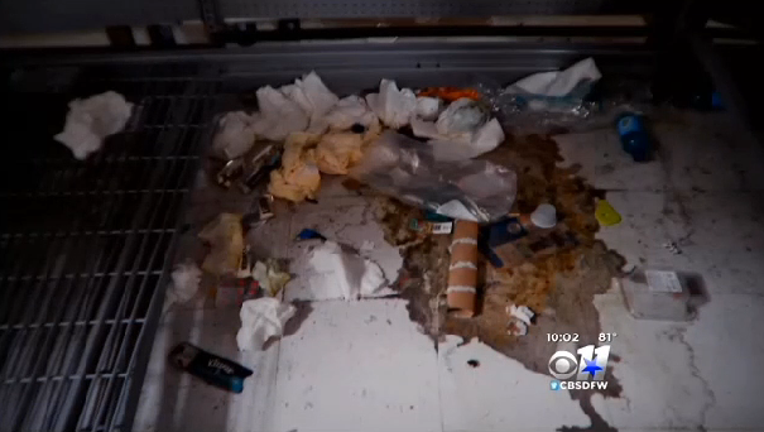 CORSICANA -- Walmart officials are examining just exactly how a 14-year-old boy made secret homes in a store and managed to live inside for several days.

According to KTVT in Dallas, they boy built two secret compounds at a Corisicana Walmart near Dallas, living inside the 24-hour store for four days before being discovered.

The boy's makeshift homes -- one behind boxes of strollers and the other behind stacks of toilet paper --  were totally hidden from view, officials told KTVT.

Within his nooks, he stored necessities, slept in a makeshift bed and took items to eat from inside the store. He created a crack in the back wall of the drink aisle to grab juice, and even collected a fish from the animal department to keep as a pet.

Employees told KTVT the boy changed in and out of clothes every few hours to avoid detection. He was so concerned with being caught, he wore diapers instead of using the bathroom.

Employees said it was trash that eventually led to his discovery. He tried to run out of the store once he was discovered.

The boy was supposed to be staying with relatives at the time of his disappearance, and it was not immediately known how he lived at the store with being reported missing.

Walmart is not expected to file charges against the boy.

For more on this story, click here.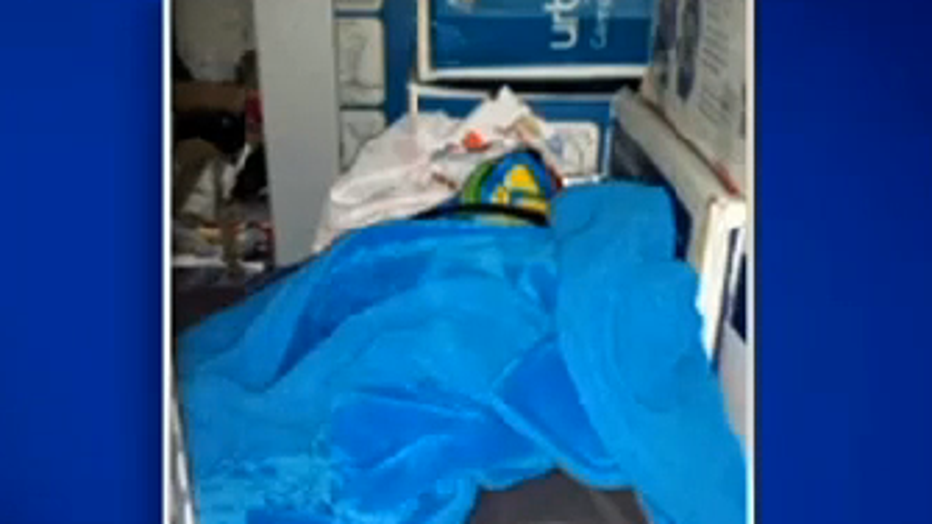 From KTVT