LOOK: Snow over roadway on one local highway is now 35 feet deep, but not for long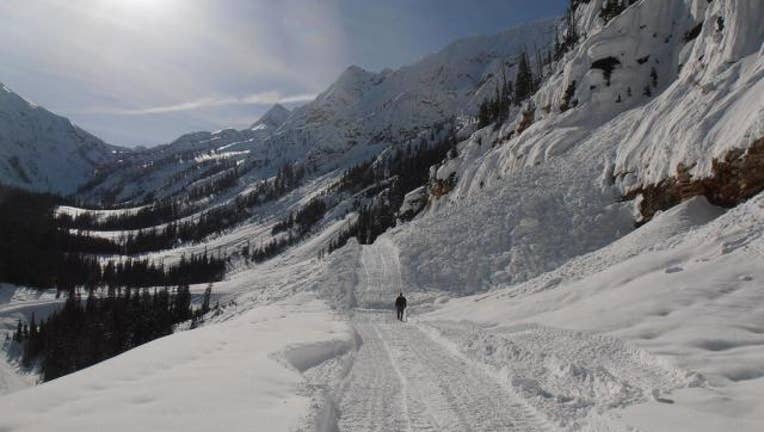 SEATTLE – WSDOT snow removal crews have their work cut out for themselves, but they say they hope to be finished clearing the North Cascades Highway by early May.

Photos from closed highway show 35 feet of snow over the roadway at Liberty Bell Mountain.

If the weather holds, crews hope to begin their plowing efforts Monday March 31st

"Last year it took us less than 4 weeks to clear the highway but this year there's twice as much snow at the summit," said Avalanche Control Supervisor Mike Stanford in a statement. "It's likely to take closer to the usual six weeks to reopen this year."

At last check, snow at the summit of Washington Pass was more than double than what it was this time last year at 10 feet.

2011 the highway saw similar conditions and it took roughly 6 weeks to clear and reopen the highway.

The highway was closed December 3rd and typically it remains closed until mid-April or early May.