LOOK: Accused Idaho bank robber sports prophetic t-shirt in mugshot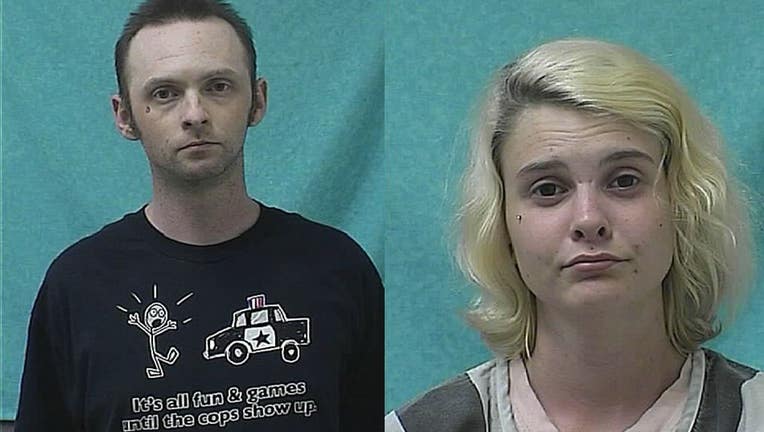 article


LEWISTON, ID –You might call it a literal wardrobe malfunction.

One man's t-shirt choice has turned out to be more prophetic than he likely hoped it would be.

The man, Rick A. Fisher, was arrested over the weekend in Lewiston Idaho after police say he and Jennifer L. Balfe robbed the Cottonwood Bank in nearby Cottonwood Idaho.

In his booking photo Fisher is seen wearing a T-shirt that reads, "It's all fun & games until the cops show up."

The 'fun & games' are definitely over for Fisher and Balfe who are also suspected in two bank robberies just across the border in Ontario Oregon.