Longview police need public's help in copper thefts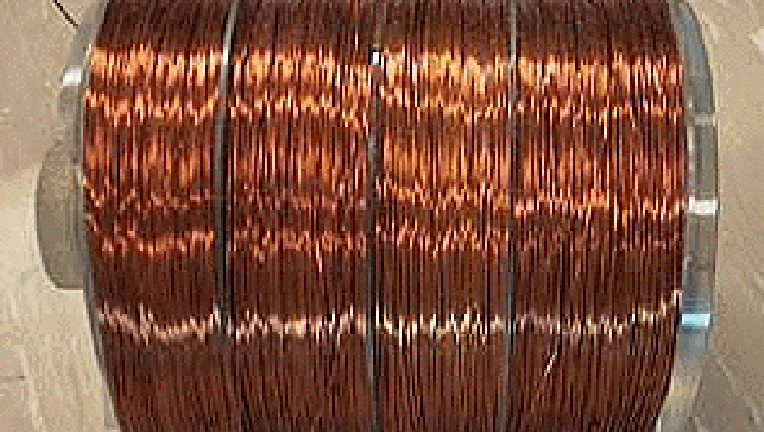 LONGVIEW – Police are seeking the public's help to stop a copper wire theft spree. Over the last few weeks, stolen wiring from several underground electrical junction boxes has caused thousands of dollars in damage to the city's lighting system.

Police are asking anyone with any information to come forward. Suspicious activity can be reported to the Longview Police at 360-577-3098.