Long standoff at Aberdeen house ends peacefully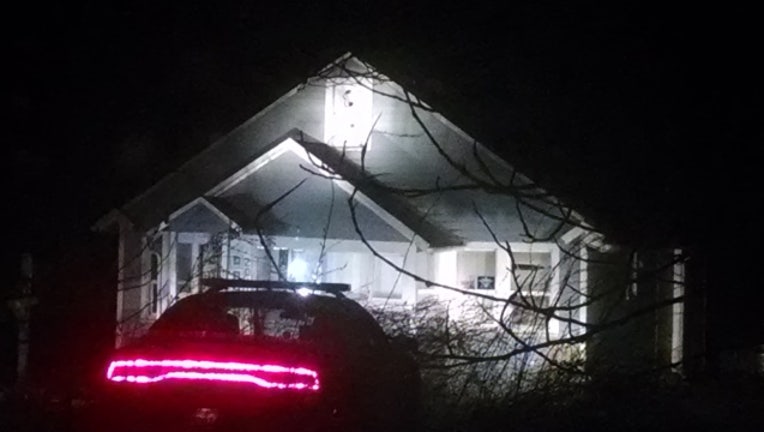 GRAYS HARBOR COUNTY -- A standoff at the home of a man suspected of carrying a handgun in open down his street in a threatening manner ended peacefully after more than 18 hours, police said Wednesday.

Around 8 p.m. Tuesday, the Aberdeen Police Department and Grays Harbor County Sheriff's Office responded to calls of a man walking down the 2000 block of Harding Road with a weapon. When police responded, the man allegedly shot off the handgun and ran into his house, refusing to come out.

No one was hurt in the shooting, but police surrounded the house and tried to coax him out of his home.

Aberdeen police spokesman Wayne Schmidt said that at about 2:30 p.m. Wednesday, the Washington State Patrol sent a robot equipped with a camera and microphone into the man's house.  They were able to talk to him and convince him to come out.  The man came out peacefully and was taken into custody by the Aberdeen Police Department.