Logging helicopter crashes in northeast Washington; pilot 'stable'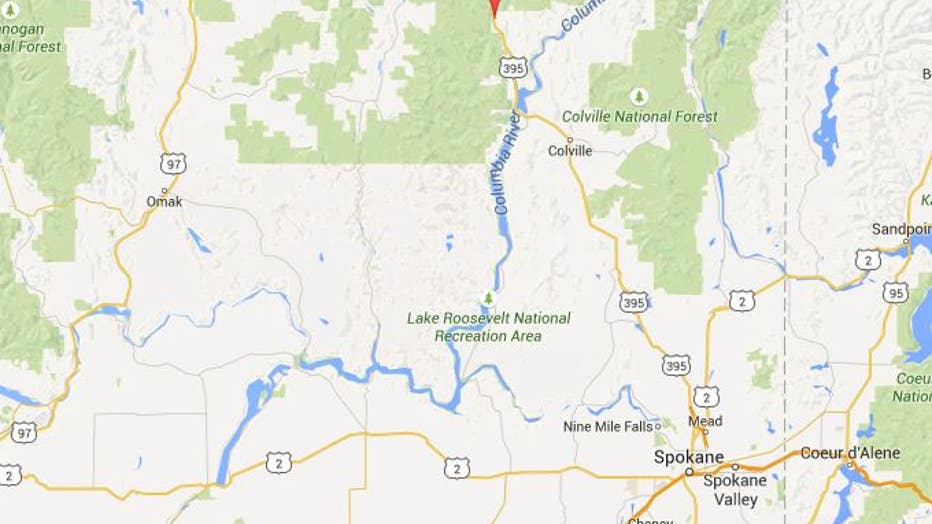 ORIENT, Wash. (AP) — Officials say a helicopter being used for logging crashed Thursday near the town of Orient in northeast Washington. The female pilot has been rescued.

A Stevens County sheriff's dispatcher said Thursday evening the pilot was reported in stable condition and has been taken to a hospital in Colville, Washington. The pilot was not immediately identified.

Federal Aviation Administration spokesman Allen Kenitzer said the helicopter was a UH-1.

The cause of the crash was not immediately known.

Orient is about 90 miles north of Spokane.