Lock-down lifted following car theft
SNOHOMISH COUNTY -- Several schools in the Granite Falls, Wash. area were locked down Monday morning as police searched for a car thief. The lock-down was quickly lifted.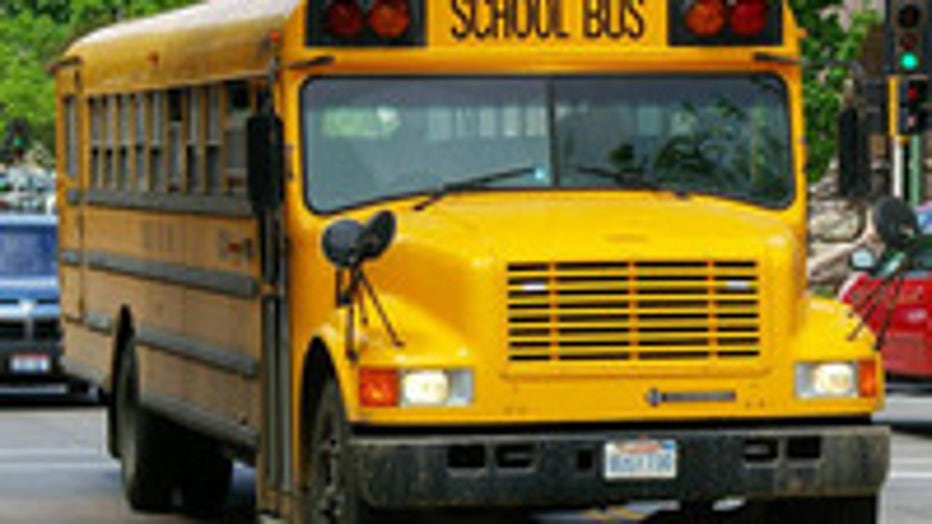 According to the Snohomish County Sheriff's Office, someone called 911 to report an erratic driver near the intersection of 43rd Street NE and Newberg Road. Deputies confirmed the vehicle was stolen perused the car. The driver abandoned the car near Mountain Way Elementary School.

The Granite Falls School District confirmed that they locked down Mountain Way Elementary School and several other schools in the area due to their proximity to the search.

The lock-down was lifted after a 33-year-old man believed to be the thief was found around 11 a.m. Monday.