Local Vietnam War POW recalls how John McCain lifted his spirits inside prison camp


NORTH BEND, Wash. -- Joe Crecca of North Bend has a lot in common with the late Sen. John McCain.

They both piloted fighter planes that were shot down during the Vietnam War. They both were captured by the North Vietnamese military and ended up in the prison camp known as the Hanoi Hilton. And for a time, they both ended up in solitary confinement, separated by a wall.

"There's a wall between us," 77-year-old Crecca recounts about the time they were held captive. "But there's an emotional bond between us that can't be broken. It's like steel."

Crecca was captured 11 months before McCain. The two POW's communicated by tapping on the wall. A prisoner language called "tap code."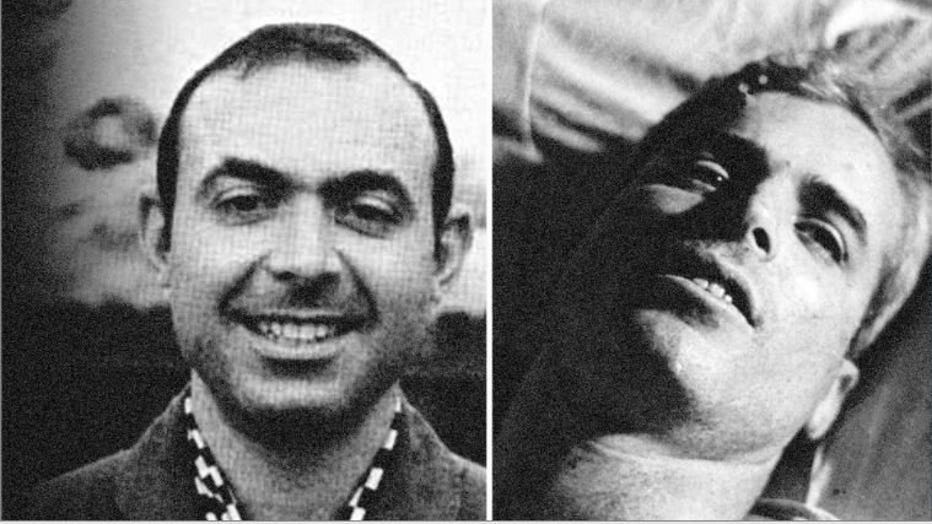 Joe Crecca (left) during his tour in Vietnam. John McCain (right) as a prisoner of war.


"We would pass humorous things through the wall," Crecca said. "You knew you succeeded when you could hear the guy on the other side laughing."

Laughter was the key to survival. Both McCain and Crecca were tortured.

McCain broke his right leg and both arms when ejecting after his A-4 fighter was hit by enemy fire. His limbs were broken again as he was tortured. Still, he always found ways to communicate with Crecca.

Crecca said, "Despite the condition that he was in and all the torture he had suffered, he is still tapping on the wall to me, encouraging me, bucking me up, not to give up. He's risking being tortured again and those communists re-breaking his arms."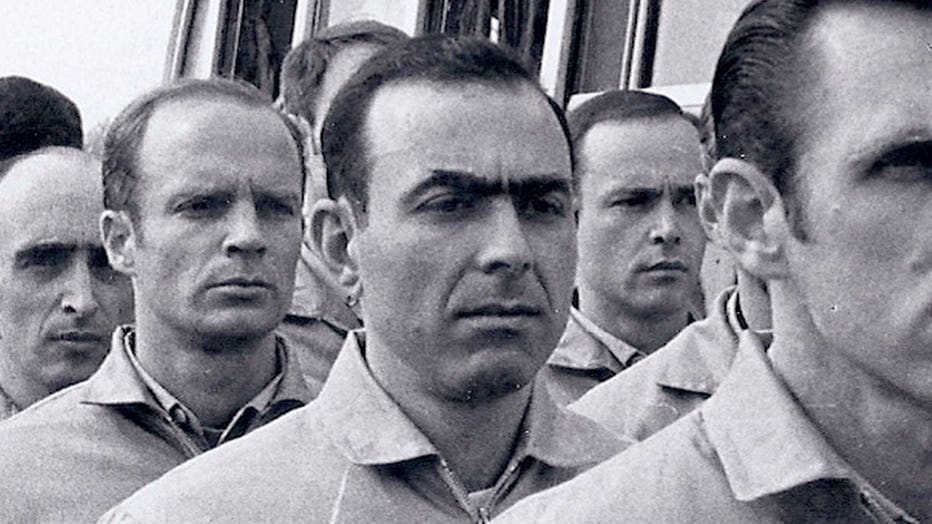 Joe Crecca while being held as a prisoner of war.


Because McCain's father was an admiral in the Navy,  the North Vietnamese military offered to release him early. McCain refused, until his fellow prisoners, like Crecca, were freed.

"He clearly was a man of extreme courage and of loyalty to the United States of America," Crecca said. "To his family, to his God, and to his country."

When Sen. McCain ran for president in 2008, Crecca and his wife Joan were there to support him during a fundraising trip to Seattle. McCain greeted them with a hug.

Crecca said, "He remembered the time when we were tapping through the wall together, and he said to Joan that Joe was 'a great resister.' Are you kidding me? He endured much more than I did."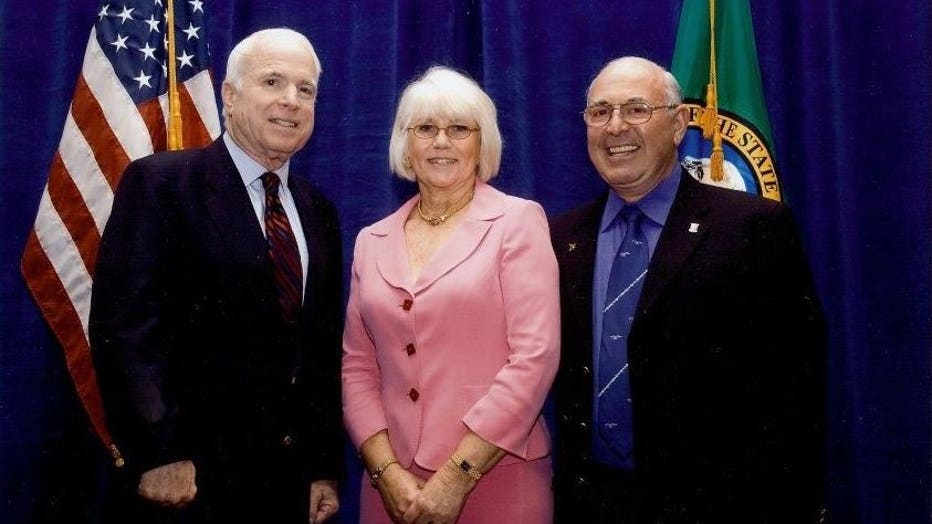 During the 2008 campaign for president, Senator John McCain poses for photo with Joan and Joe Crecca.


A few weeks ago, 135 Vietnam War POWs got together in Texas. They gathered on the practice field of the Dallas Cowboys, all knowing that the maverick John McCain was too sick this year to join them.

Crecca said, "I wish he could have been there. Because of his condition, we all understood this was kind of the end of the road for John."

The end of a road for a man Crecca calls "a true American hero ... who loved this country."

"He served the United States of America for over 60 years," Crecca said. "What does that say about him? It says a lot."