Local schools, officials react to Connecticut shooting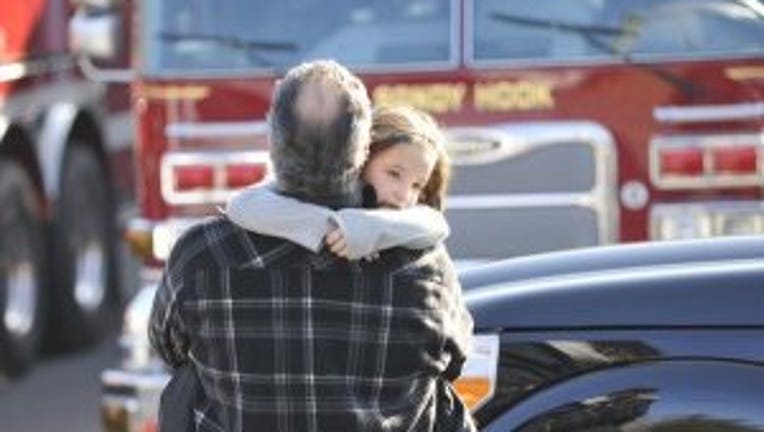 article


SEATTLE -- School officials and elected politicians across Washington reacted to the tragic Connecticut elementary school shooting that left 27 dead Friday.

In a letter released by Seattle Public Schools addressed to families of students, school officials said they are "closely monitoring the situation and have asked our principals to be extra vigilant in their schools today."

"We were deeply saddened to learn of the shooting that occurred this morning at an elementary school in Connecticut," the letter read. "In the aftermath of such tragic events, we want to share with you how we are working to make sure that our students' needs are fully addressed."

The letter went on to read:

"According to state law, schools must conduct at least one safety-related drill each month that school is in session. Every school has a safety plan that outlines procedures for prevention, mitigation, response and recovery in the event of a crisis. Please know that we take safety in our buildings very seriously; the well-being of our students is our top concern."

The school district released ways for talking to children about the incident and be a healthy way for families. Those ways include:


The Snoqualmie Valley School district also released a statement regarding the tragic shooting, saying in part:

"Please know that the safety of our students is our number one priority in the Snoqualmie Valley School District. Our schools have worked hard over the years to develop our building emergency preparedness plans."

Governor Christine Gregoire said, "Our hearts and unending prayers are with the community of Newton and the people of Connecticut. This heartless act of violence is incomprehensible. All Washingtonians stand with me in expressing our profound sorrow and grief." Gregoire ordered all flags to be flown at half-staff Friday until Tuesday.

The Seattle Police Department announced Friday that increased patrols would be present around area schools. According to a SPD release, officials believe it is important to provide some reassurances to families and school faculty who are "understandably concerned" about safety. Sgt. Cindi West said the King County Sheriff's Office will have deputies patrolling schools during school hours Friday and at least through part of next week to reassure parents that the schools are safe and to have a visible presence.

Washington state Senator Patti Murray also issued a statement, saying, "our nations is stunned and grieving today over the horrendous, senseless shooting at a Connecticut elementary school."