Local runner knocked down by Boston blast to run in Spokane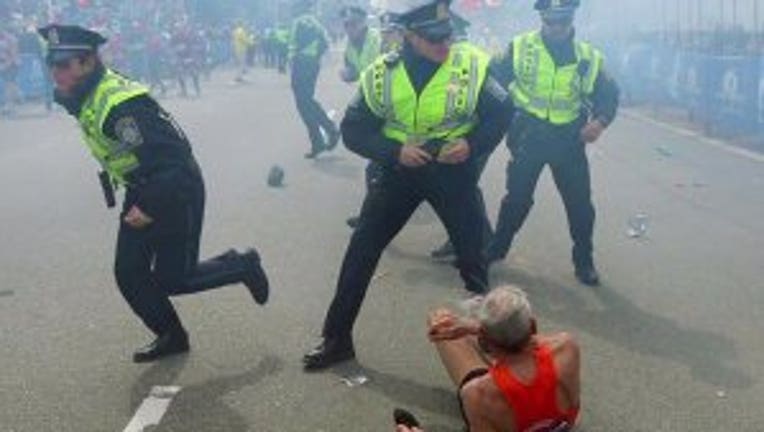 SPOKANE -- The Lake Stevens, Wash., runner that was knocked down by the blast near the Boston Marathon finish line is planning to run in this Sunday's Bloomsday, the Spokesman Review reported.

Bill Iffrig, 78, was nearing the finish line when the first of two homemade bombs exploded, knocking him down -- the explosions killed three people and injured more than 260 people. For the Bloomsday race, Iffrig will be wearing the same orange shirt that he wore during the Boston Marathon, he told the paper.

Iffrig told the Spokesman that the Bloomsday will be his 12th or 13th marathon – and admitted he's not quite sure, saying that "it's not a number he's committed to memory." He also told the paper, "what he does know is he's won his age group seven of the past eight years, running the 12-kilometer race as fast as 53:20, his best time in the past decade."

Iffrig told the paper that while he has run in hundreds of races, "Bloomsday is absolutely one of the best. It's so well-organized. That makes it special." he said.

But as far as returning to Boston to run in the city's annual marathon, Iffrig doesn't think he'll make the trip.

"I'll be 79 next year. I've been there, and I don't need to run that race again," he told the Spokesman.