Local prosecutor contracts with high-pressure debt collector, possibly skirting state law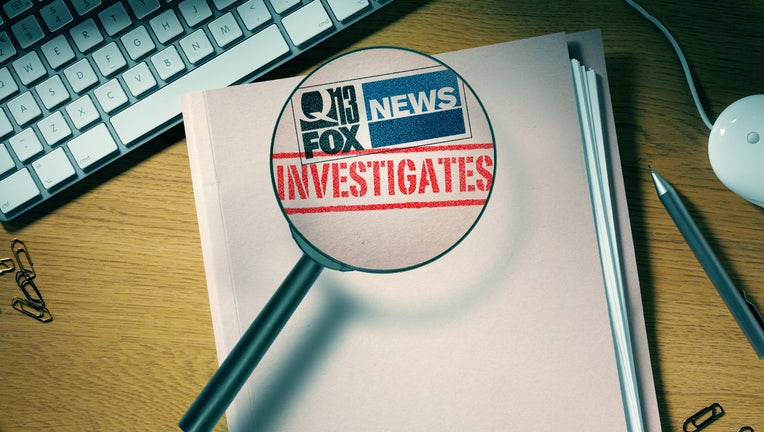 KITSAP COUNTY, Wash -- It could happen to anyone:

Bouncing a small check after a simple miscalculation.

But when one Kitsap County mom bounced a small check at a local thrift store -- the mistake turned from an inconvenience to a nightmare, leading to threats of prosecution and even jail.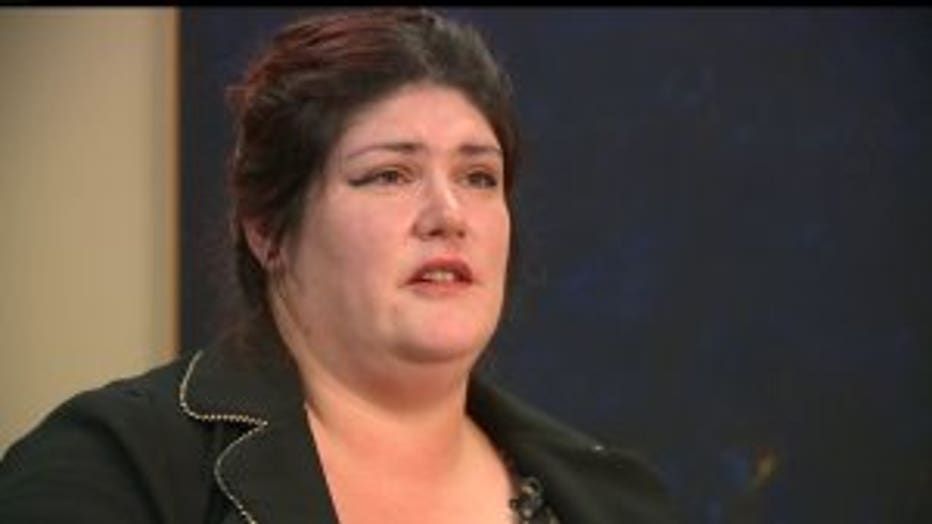 Rosaline Terrill struggles to make ends meet, raising three special need kids on a razor-thin budget. But it wasn't until  she bounced a check for less than $50 at a local Goodwill that her financial life began to unravel.

Shortly after bouncing the check, she received letters that appeared to be from the Kitsap County Prosecutor's Office, demanding she pay fines for her bad check, or else face prosecution. She quickly paid the fines, but the letters kept coming and calls kept coming, demanding she pay more.

"Suddenly it just didn't feel right," Terrill said.

Terrill enlisted the help of Seattle law firm Terrell, Marshall, Daudt and Willie, PLLC that quickly uncovered the letters were coming from a Missouri collection agency called Bounceback. The company has no authority under Washington law for a prosecuting attorney's office to lend out it's name or authorize a private debt collector, the firm alleged.

In Fact, Q13 FOX News Investigates could find no evidence that Bounceback is licensed at all to collect debts in Washington.

However -- perhaps skirting the law -- the Kitsap County Prosecutor's Office signed a contract with Bounceback, authorizing them to administer its check enforcement program.

Kitsap County did not respond to calls from Q13 FOX News Investigates.

Attorney Beth Terrell filed a class action lawsuit against Bounceback.

Rosaline Terrill says she still faces those excess fees, but she hopes her efforts will mean others will be free of the stress of Bounceback in the future.

"Just shut them down," Terrill said. "Just stop them."