Local pot businesses getting start-up money?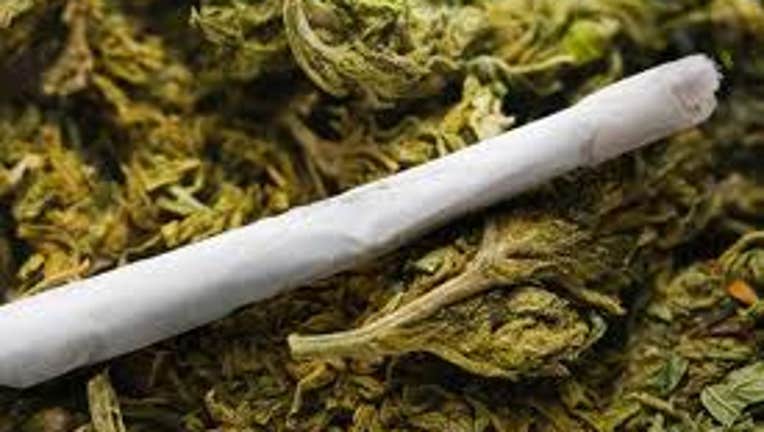 SEATTLE -- Dozens of investors from around the world are flocking to Seattle Monday to look into helping local pot business owners get off the ground.

More than 40 investors will spend the day in private meetings hearing investment pitches from entrepreneurs in the new legal cannabis industry.

San Francisco-based The ArcView Investor Network is hosting the event as part of its national quarterly meeting.

The meetings will take place at the Columbia Tower in downtown Seattle.