Local nudists plan to celebrate 'end of the world'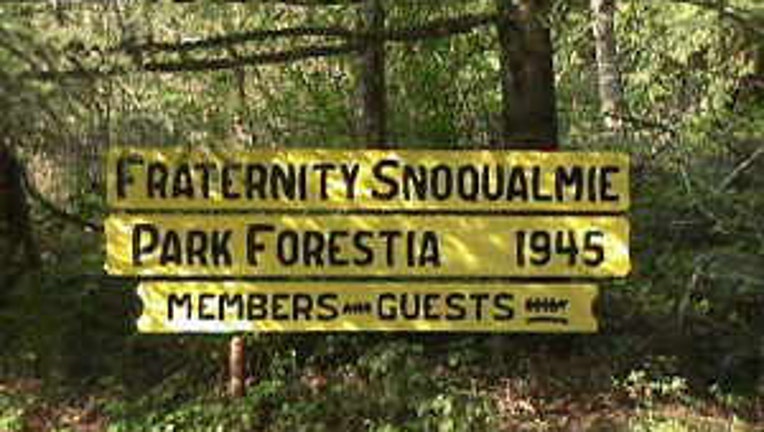 article
ISSAQUAH, Wash -- The Fraternity Snoqualmie Family Nudist Park, a 40-acre family nudist park owned and operated by members, is hosting an "End of the World" party to celebrate the alleged Mayan-predicted end of the world.

In a invitation released by the Snoqualmie Family Nudists, members invite the public to "Go out the way you came in... Naked," on Friday, Dec. 21. The event, located at 24050 SE 127th St. in Issaquah, is free and open to the public. The event will feature hot tubs, a bonfire and movies. Movies will include 'The Day After Tomorrow," "Deep Impact" and "Independence Day." A buffet table will be set up for snack sharing.

Members of the fraternity encouraged newcomers spend what some predict to be the end of the Earth in the buff.

"Come hide on Tiger Mountain and get a lil' primal with us," a statement said.