Local Memorial Day remembrances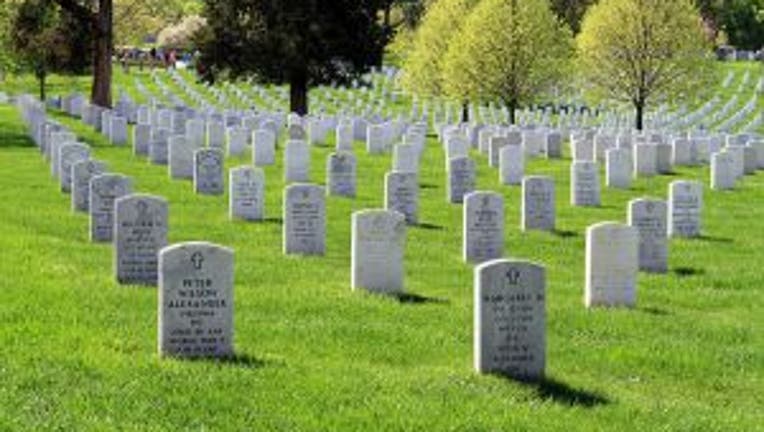 article


SEATTLE - As America honors those men and women that have given their lives in service to their county, there are many local Memorial Day observances today in the Puget Sound area.  Starting at 7 a.m. Monday, volunteers will place 5,000 American flags next to the white grave markers at Evergreen Washelli Memorial park in North Seattle.  A commemorative service and concert follows at 1:30 p.m.

At 10 a.m. Benaroya Hall will be the site of a Memorial Day ceremony to honor Washington state's citizens most recently fallen in service to their country. The three Washington State residents who lost their lives during the last year in operations in Afghanistan are: Aaron R. Blanchard, Robert W. Ellis and Jacob M. Hess.  The observance will include a presentation of wreaths and a dedication ceremony.

Joint Base Lewis McChord will honor the memory of those who have made the ultimate sacrifice with a ceremony at the base cemetery at 11:30 a.m.

Lakewood's Mountain View Memorial Park will hold a tribute to U.S. soldiers and veterans at 2:30 p.m.  Mountain View is the final resting home to thousands of U.S. veterans.

Next month marks the 70th anniversary of the D-Day invasion, and July is the 100th anniversary of the beginning of World War I, the Seattle Times reported.