Local fighter taking part in Saturday's UFC event here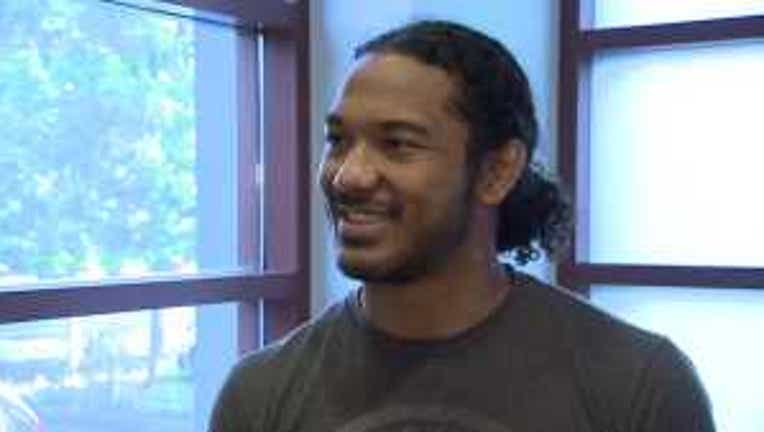 SEATTLE -- The Ultimate Fighting Championship is coming to Seattle this weekend, and a local fighter is part of the main event.

Benson Henderson of Federal Way is making his return to the Pacific Northwest,  in an event you can see onQ13 FOX.

Watch the video below to see more about Henderson.