Local elementary school girl saves dad's life after medical emergency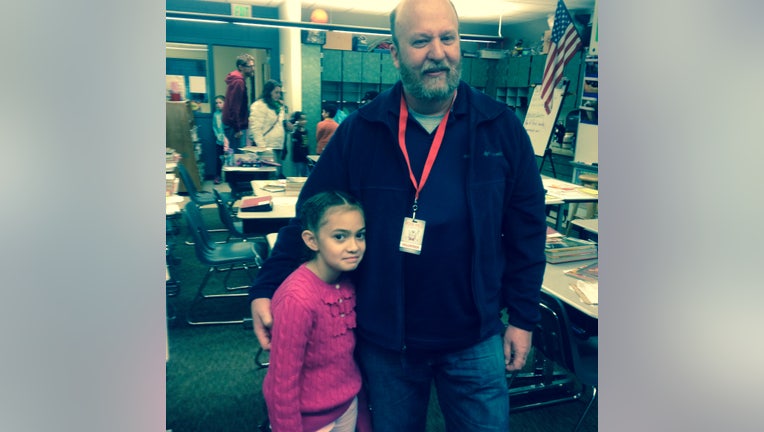 article
KIRKLAND, Wash. -- Seven-year-old Danci Underwood was at her Redmond home with her little sister last year when their father had a seizure. When he wouldn't wake up, she called 911 -- and saved his life.

"I couldn't be more proud," her father, Dave Underwood, said.

For the first time, on Friday, Danci met the 911 dispatcher who coached her through her dad's seizure.

It's a call both will never forget.

"I told her, 'Something is wrong with my dad! Can you help me?" Danci said.




"We tried knocking on some doors for the neighbors; they weren't answering," dispatcher Margaux Lallas said.

Lallas explained to Danci that she had to pump some blood into her dad's heart.

"She told me to put my hands together," Danci said.

She climbed on top and did chest compressions.

She made it to a 135 compressions before EMS arrived and medics were able to resuscitate her father.

First-responders honored the little girl with a certificate in front of classmates on Friday at Rose Hill Elementary School. First-responders say the little girl remained calm throughout the whole scare.

"When I got off the phone with Danci, it just hit me, it was a wave, and (I) realized what this little girl was going through," Lallas said.

Shaken but strong.

"I just knew it was going to be all right," Danci said.