Local college bans THIS popular drink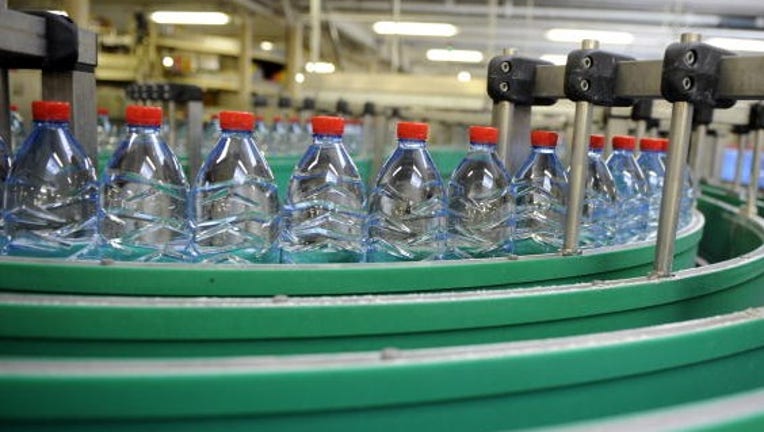 article


The move aims to make the school more environmentally friendly, officials said.

"Bottled water and water privatization is detrimental to the environment, to human rights to water and simply doesn't make sense in a region where we have clean, amazing tap water," Carolyn Bowie, a member of Students for Sustainable Water, said.

According to a news release from the school, a 2012 student initiative found selling bottled water was an unsustainable practice, and it urged the school to discontinue sales and distribution of it. Following the initiative, a task force of students, faculty and university staff met to implement the elimination of bottled water sales. Refilling stations were added to parts of the campus.

"When WWU implements this change, we will proudly support our local water source, Lake Whatcom, and be a leader in standing up against water privatization in the United States and around the world," Bowie said.​ "This change is important because it means upholding Western's values in sustainability and social justice."

The change will not affect bottled drinks that are flavored, carbonated or contain other additives.

Western will become the largest school in the state to stop selling bottled water. Evergreen State College and Seattle University are the other schools that forbid the sale of bottled water on campus.