Local boy's food allergy inspires delicious idea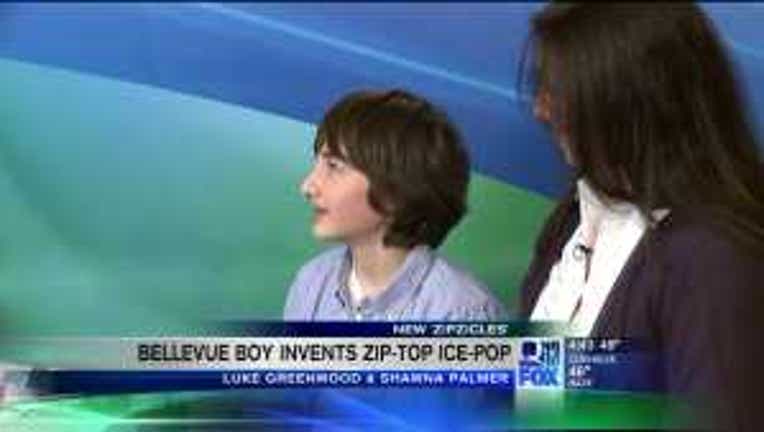 SEATTLE -- Food allergies are never any fun, especially for young kids.

A local boy and his mother discovered a few years ago that he was allergic to food that contained strong food dyes, like many frozen treats. That inspired him and his family to come up with his own type of homemade frozen ice pops, so they created Zipzicles. They're zip-top, ice-pop bags that allow you to fill them with any type of items you'd love to enjoy.



Click here for a link to their Mocha-Espresso recipe.