LIVE BLOG: Free Agency Friday in full-force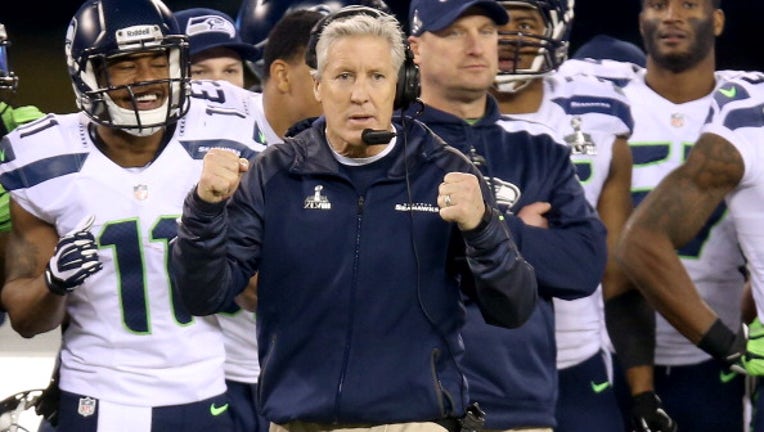 SEATTLE -- The 2014 NFL football season started at 1 p.m. Tuesday, ushering in news of player signings, player visits and all sorts of player rumors that flood the Twitter world.

Rather than keep track of potential signings and who is visiting where, we'll be updating a live blog throughout the day of all Seahawks news. Please check back here for updates.