List of candidates narrowed to 5 for King County Council seat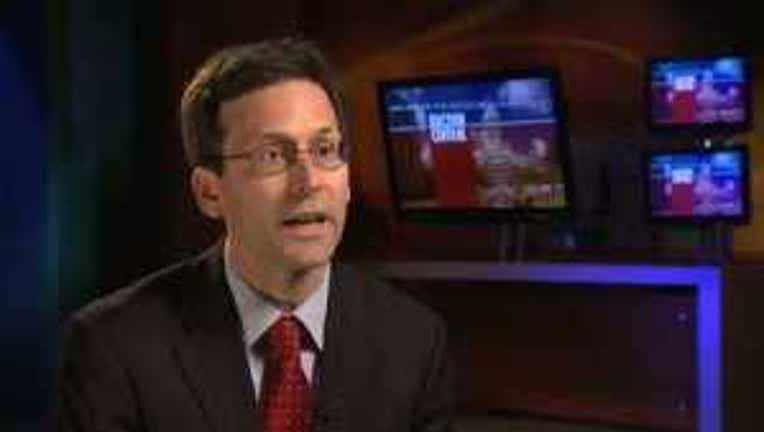 SEATTLE -- The number of candidates to replace King County Councilman Bob Ferguson, elected to be the state's next attorney general, have been narrowed to five, the King County Executive's Office said Friday.

The initial field of 13 applicants was narrowed to five Thursday night by a citizen panel convened by King County Executive Dow Constantine, who will decide on three names to transmit to the County Council for the appointment.

Ferguson will be sworn in as state attorney general on Jan. 16.

The panel voted unanimously to recommend five names to Constantine: They are attorney Rod Dembowski; Shoreline City Councilman Will Hall; state Rep. Cindy Ryu, D-Shoreline; Shoreline Planning Commissioner Keith Scully; and King County Office of Citizen Complaints deputy ombudsman Chuck Sloane.

Under state law, the executive must transmit three names to the County Council for the final appointment. The council has 60 days to fill the position from the date it becomes vacant. The appointee will serve in office until certification of the next general election in November 2013.