LINK: Seahawks send out brochure to lure undrafted players to Seattle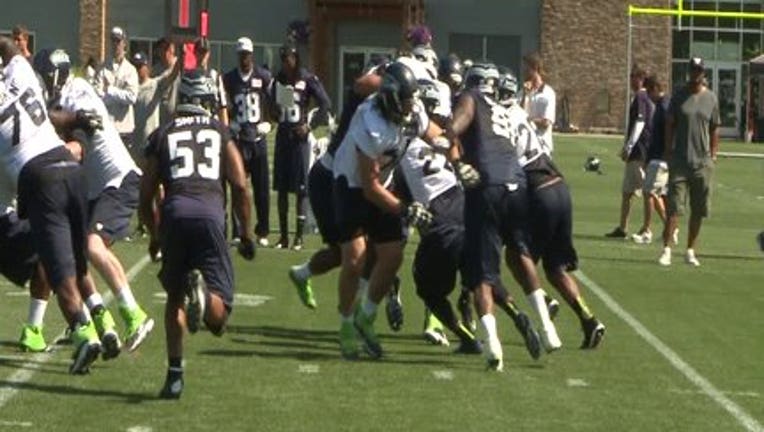 article
SEATTLE -- The Seahawks have been sending out brochures to sports agents regarding the team's interest in and plans for undrafted free agents once the 2014 NFL Draft is over.

The brochure points out that the Seahawks are "ranked No. 1 in total offensive and defensive playing time by undrafted rookies."

It also asks the agents which NFL team is going to give their clients "the most opportunities to perform in the preseason?"

It answers its own question by including a graph showing the Seahawks as giving the most playing time of any team to offensive unrestricted free agent players and among the top teams for defensive players.

NFL Media Insider Ian Rapoport acquired a copy of the brochure, which can be seen here.

The Seahawks hold six picks in the 2014 NFL Draft, which starts Thursday.