Lindsey Baum still missing four years later


MCCLEARY, Wash. -- It has been four years since the disappearance of 10-year-old Lindsey Baum and investigators still have no idea what happened to her.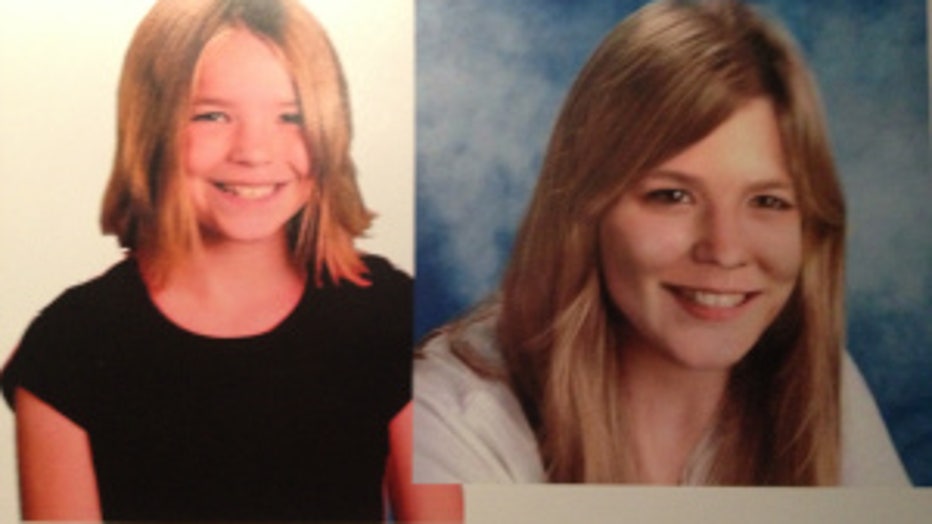 Lindsey disappeared walking home from a friend's house in McCleary.

On Wednesday, family, friends and volunteers held a balloon release in her honor.

They would rather be somewhere else, rather have Lindsey home and for the last four years not to have happened, but it did.

"It's a tough day. I mean four years is a long time and she was 10 when she disappeared; she's going to be 15 in 11 days," Lindsey Baum's mother, Melissa Baum, said.

For Melissa Baum, it has been four years of suffering, crying, praying and wondering about what happened to her daughter.

She says she's never given up hope.

"I'm just very convinced my daughter is alive. I'm aware of the possibilities, but I have always believed that -- that she's alive and she's going to come home," Baum said.

On Wednesday, investigators released a digitally enhanced photo of how Lindsey might look today.

"Seeing the age progression is a reminder of how much time we've missed and how much she's changed," Baum said.

But police say the photo could also, hopefully, bring some desperately needed new leads in the case.

"It's been a long four years but it also seems it was yesterday. It's one of those cases you can't let go of," Grays Harbor County Sheriff Rick Scott said.

When she disappeared, Scott was the Grays Harbor County undersheriff; now he has the top job.

He carries Lindsey's picture on his key chain.

It's a constant reminder of perhaps the biggest missing person's case in his 36-year career.

Sadly, there is a huge and disappointing disparity in what his investigators know...

"Lindsey is missing. That is what we know, is that she's missing," Scott said.

... and what they don't know.

"We don't have any evidence that will support that she was abducted by a stranger. We don't have evidence that supports that she was abducted by an acquaintance.  We don't have evidence that would support a belief that she is the victim of an incident or an accident and we certainly have no evidence that she's the victim of homicidal violence," Scott said.

So from a hopeful mother and determined investigators, there were two messages on this day.

"I would like Lindsey to know that I will never give up and I will be waiting for her," Baum said.

"To the person or persons who are responsible for this; it's not over.  We haven't gone away.  We're not packing up our tent and going home.  We're going to continue to work this case," Scott said.

Police are still asking for help.

If anyone knows what happened to Lindsey or if you think you see her, call 911 right away.