Like magic, price to enter Disneyland just went up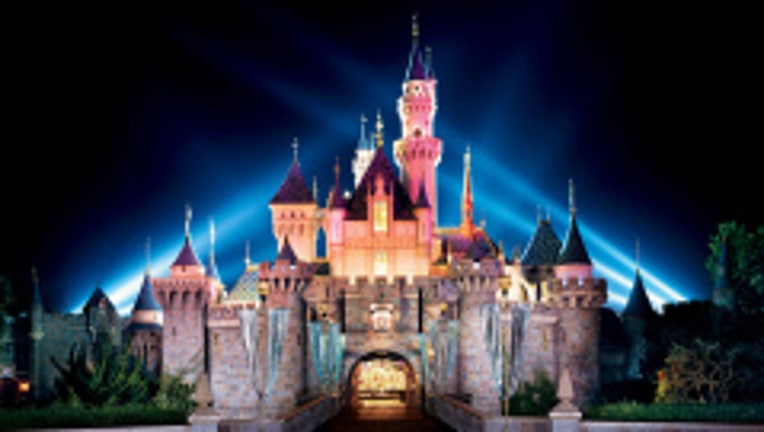 By Daniel Miller

Los Angeles Times

LOS ANGELES -- It just got more expensive to visit the Happiest Place on Earth. Again.

Walt Disney Co. raised entry prices to its theme parks in California and Florida, effective Sunday.

A single-day ticket to either Disneyland Park or Disney California Adventure Park in Anaheim for visitors 10 or older now costs $92, up from $87 -- a jump of nearly 6%.

The cost of the day pass has risen 28% since early 2010, when it was $72. Prices were previously raised in August 2010, June 2011 and May 2012.

"Like any business, we evaluate and adjust our pricing based on a variety of factors," Burbank-based Disney said in a statement. The price of a ticket for a child age 3 to 9 increased to $86 from $81. And the price of parking at the Anaheim property is now $16, an uptick of $1.

The prices of annual tickets went up too. The Deluxe Annual Passport, which allows admission to both Anaheim parks 315 days of the year, now costs $499 -- up from $469. The Premium Annual Passport, which has no blackout dates, now costs $669, an increase of $20.

Disney is offering discounts of up to $40 to annual passholders who renew before their tickets expire. In some cases, the discounts offset the price hikes.

The company is now nearing the vaunted $1,000 mark for its ultra-pass. The Disney Premier Passport, which allows unlimited admission to the attractions not only in Anaheim but also in Florida, now costs $979, up from $849.

Recent price boosts have helped Disney's bottom line. Its parks and resorts posted operating income of $383 million for its fiscal second quarter — a gain of 73% from a year earlier.

"Increased guest spending was due to higher average ticket prices, food, beverage and merchandise spending and daily hotel room rates," the company said May 7. "Higher costs were driven by new guest offerings, including investments in systems infrastructure at Walt Disney World Resort and resort expansion at Disneyland Resort, as well as labor and other cost inflation."

Shares of Disney sank $1.57, or 2.4%, on Friday, to $63.08. The stock is up 27% this year.