Light showers and dry time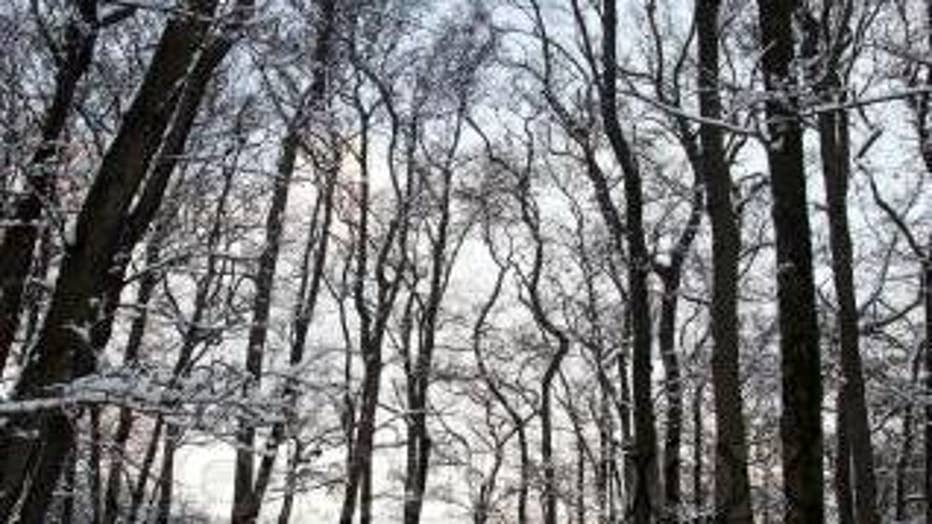 Tonight temperatures will drop into the low and mid-30s. A mix of clouds and light rain will push in overnight so expect "patchy light showers" tomorrow with highs near 45.

Monday looks about the same.

On Tuesday, a larger system pushes through Western Washington and dumps heavy rain at times. By Wednesday night, cooler air pours in behind a cold front and drops temperatures to freezing. That will be our next chance for a few flurries or lowland snow.

The mountains have picked up on a couple feet of snow the past few days. Steven's pass reported 3 feet of snow in less than two days! More powder is expected in the mountains this weekend, but new snowfall amounts will be light. Greater snow totals arrive the middle of next week!