Light rain to the north today, wet tomorrow


A warm front is sagging down from British Columbia, so there is a chance of light rain mainly north of Seattle today, but I can't rule out a sprinkle just about anywhere.  The coast will also see some rain.  Highs will be around normal, which is 57 for Seattle.  The cold front slices through tomorrow with morning rain and afternoon showers-and-sunbreaks (rainbow weather).  It'll be breezy too.  Thursday looks partly cloudy with a chance of a few showers, highs in the mid 50s.  Rain arrives late on Friday again, and it'll be colder, so there will be snow showers in the mountains.  The weekend will be showery and chilly, with highs only around 50.  Monday could be dry again.

Viewer photos of the day . . .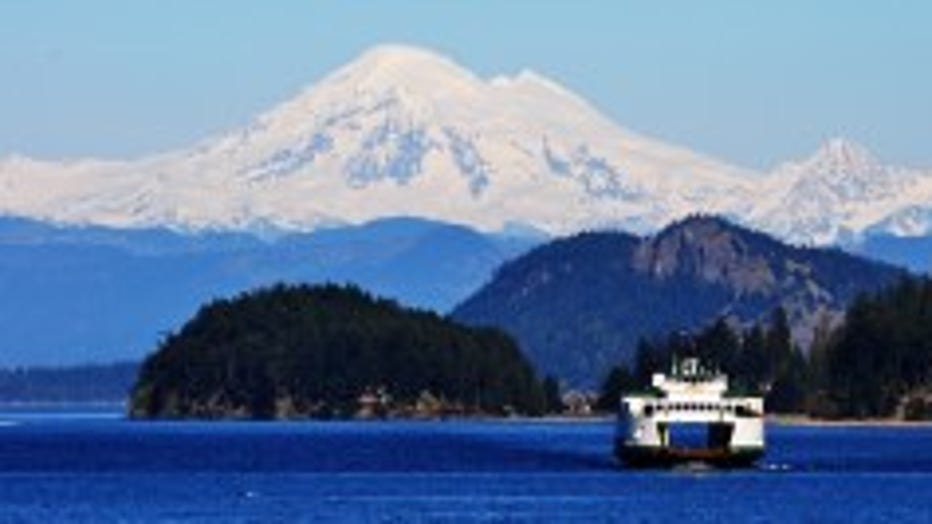 Mt. Baker looming over Anacortes as Jodi returns from Roche Harbor on the ferry.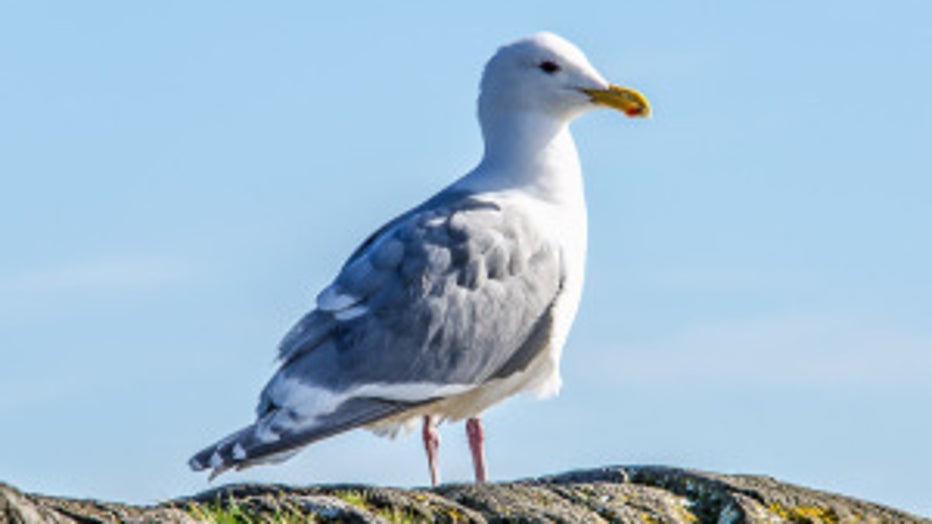 Seagull on a sunny day. From Del in Anacortes.