Lewis County deputy arrested for DUI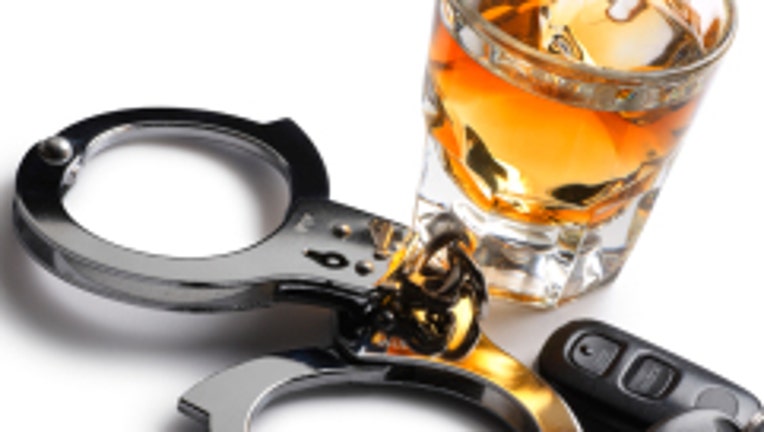 CHEHALIS - A Lewis County Sheriff's deputy is on paid administrative leave after he was arrested by the Washington State Patrol for DUI over the weekend.

31-year old Christopher Fulton of Napavine was off-duty and driving his privately owned vehicle on I5 near Chehalis when he was pulled over.

The Washington State Patrol arrested Fulton, but for unknown reason did not book him into the Lewis County Jail.

Lewis County Sheriff Steve Mansfield said, "This community depends on our deputies to protect them, keep them from harm, and uphold the law.  Impaired drivers are one of the biggest threats to people in our community.  My commitment is to aggressively remove impaired drivers from our roadways.  I will not tolerate this type of performance from my employees either on or off duty."

Fulton was placed on administrative leave, as is standard protocol, while the incident is investigated.