Level 3 sex offender runs for office
TACOMA -- Andre Brigham Young, a convicted Level 3 sex offender who spent 40 years in confinement on six rape convictions, is running for Port of Tacoma commissioner, the Tacoma News Tribune reported.

According to the News Tribune, Young -- who now goes by the moniker "Doctor Dre" -- recently filed to run as a Port of Tacoma candidate in an effort, he said, to give a voice to the "have nots" of Tacoma.

Young spent 20 years in prison and 20 years involuntarily committed to the state Special Commitment Center on McNeil Island for six rape convictions. He refused treatment at the Special Commitment Center and battled his civil commitment in courts. He was eventually released from McNeil  in 2010 as a Level 3 sex offender; an offender deemed by the state most likely to reoffend. He agreed not to contact his victims, use drugs and alcohol or possess pornography upon his release.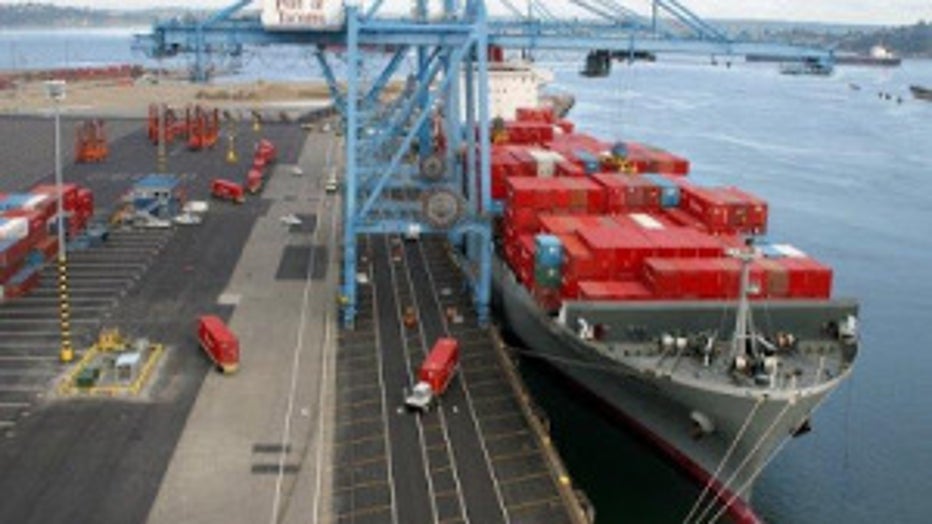 Courtesy on-ramp.blogspot.com


However, he is legally allowed to have contact with women and small children.

Young has always maintained his innocence, the News Tribune reported.

The convicted sex offender told the News Tribune he wants "make up for the years" he claims the state took from him, and hopes voters will look past his allegedly faulty conviction.

He said he has worked for years to develop a business called Toyi Toyi Enterprises Inc., in an effort to open new trade routes to Africa and Asia. The Toyi Toyi website claims Young owns two container ships and works from multiple port terminals. However, according to the News Tribune, Young does not own much, if anything, he claims on his website.

Young hopes his election to the port will help bring more jobs to minorities and women. He is running against incumbent Connie Bacon, former Port of Tacoma Security Chief Eric Holdeman and a Gig Harbor Engineering Project Manager, Dave Dormier.

Young has no relation to famous music producer Andre Romelle Young, better known as Dr. Dre.