LeVar Burton wants your kid to 'Go the F*** to Sleep'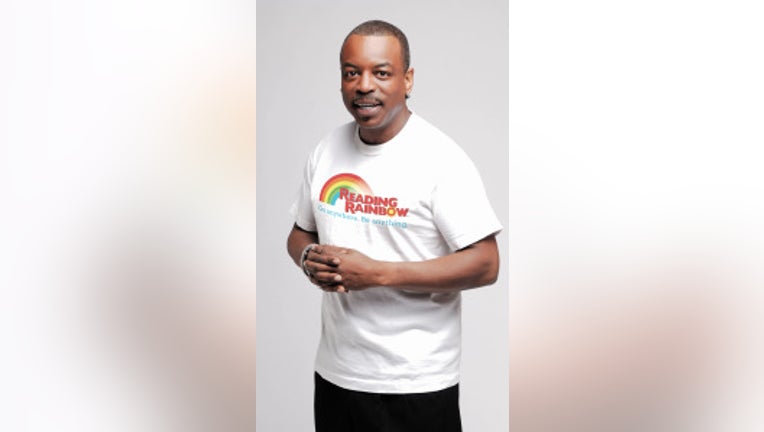 (CNN) -- Holy crap, LeVar Burton.

Video of the "Star Trek" actor reading an excerpt from the irreverent children's book "Go the F*** to Sleep" caught fire over the weekend as fans enjoyed hearing the actor use some colorful language.

Talk about a "Reading Rainbow."

Burton gave the reading, which was held in front of an audience of adults, as part of a charity event held by the Rooster Teeth production studio's Extra Life team, a 24-hour video game marathon to raise funds for Children's Miracle Network hospitals.

The 2011 bestseller by Adam Mansbach was inspired by the author's toddler daughter, who often had difficulty drifting off to sleep. And who better to read such prose than Burton, a well-known advocate for literacy?

"This is one of my favorite children's stories," Burton said at the beginning of the reading.




In June, Burton's Kickstarter campaign to revive his very popular "Reading Rainbow" television series, which aired on PBS from 1983 to 2006, received a boost in the form of a $1 million pledge from "Family Guy" creator Seth MacFarlane.

The campaign went on to raise millions.