Let there be light, UW students say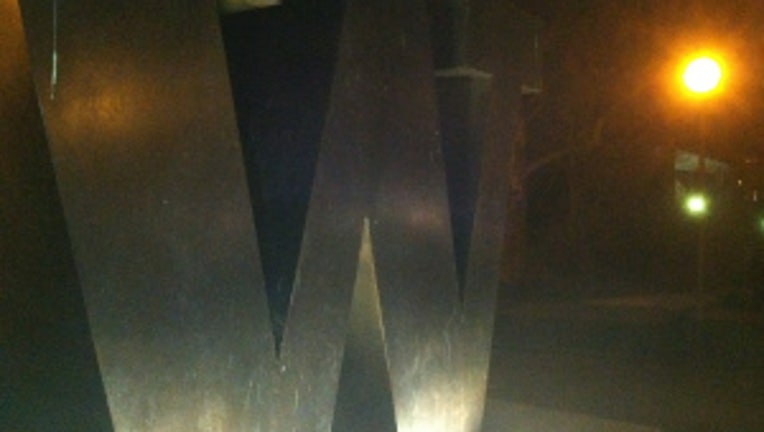 SEATTLE -- Amy Before is a senior at the University of Washington.

And into her fourth year at school, she said she still feels a little uncomfortable walking around the Seattle campus at night.

"It's a little dark when you're walking home later after studying in the library," Before said.

She said the lights on school grounds really don't help much, and other students agree. Bruce Adsero is a student senator shedding light on the problem. He's proposed a bill requesting the university replace the current lighting fixtures with LED lighting. He said the lights would be more cost effective to maintain and they would make students feel safer.

"There's no silver bullet to fixing it but upgrading the campus lighting is a smart step to take because a lot of people would be more aware of their surroundings," Adsero said.



A number of students have been attacked late at night, or early in the morning, on or near campus. Whether freshman or senior, male or female, it can be scary to walk around the dimly lit campus.

"It's definitely really dark especially when you're walking back at night through main parts of campus," freshman Sarah MacDonald said.

College co-eds such as Before think new lights are a bright idea.

"I think that's great," she said. "Just having light in itself really makes you feel more comfortable than walking in the dark."

The student council will vote on the ordinance soon, officials said.