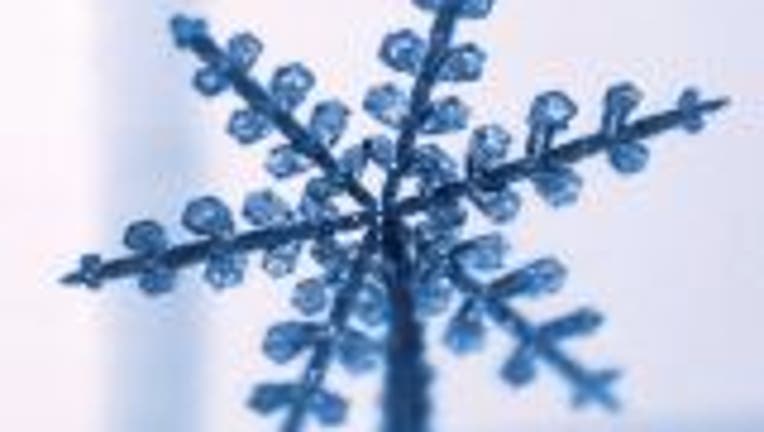 A few scattered showers will find their way into Western Washington this weekend as temperatures dip into the 30s for overnight lows. Snow levels could drop between 500-1,000 feet Friday night, meaning that higher hills could see a few flurries through Saturday morning.

The mountains will continue to see snow dump through Saturday morning. Stevens and Snoqualmie Pass will likely get an additional 6 inches of snow Friday night (if not more). This is adding to the almost 2 feet that's fallen in the past couple of days.

Saturday will be cooler, with highs near 44. Expect some "dry time" in between the light, scattered showers this weekend.