Less rain, bit warmer through weekend; enjoy full May 'flower' moon


SEATTLE --More "record low max" temperatures today at Olympia and Hoquiam. Brrrrrrrrrr. It only got up to 50 there, which is 10-15 degrees below normal.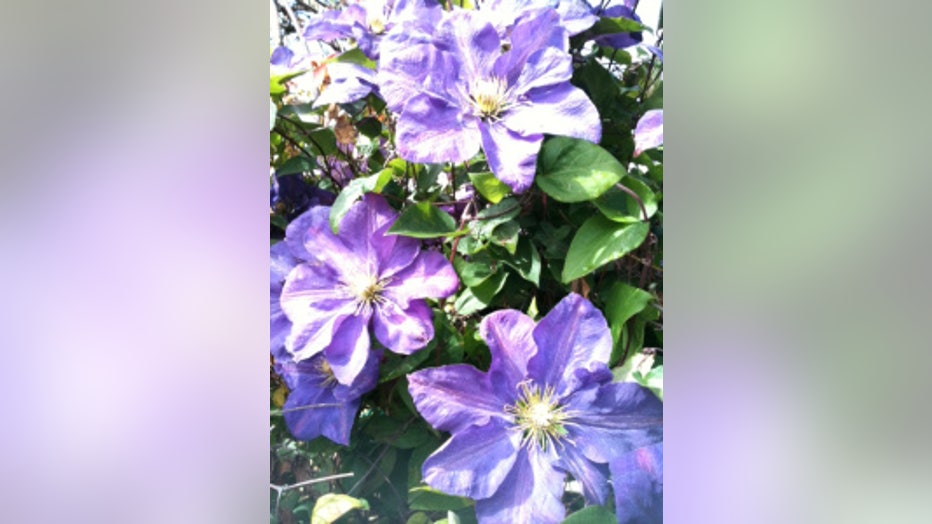 Friday through Monday looks OK. There will be less rain across the lowlands but the coast and the mountains continue to get spotty showers. The temperatures will modify a bit, with highs closer to 60.

The Memorial Day holiday is usually pretty cool in Seattle. In fact, the last good Memorial Day was 2003 when it got up to 78 degrees.

Enjoy the full "Flower" moon if you can get a peak of it through the clouds.