Leon Washington signs with Patriots; Obomanu says he's being cut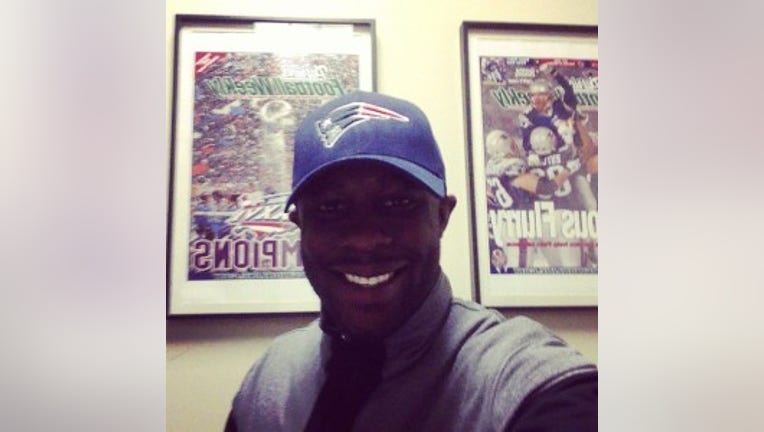 SEATTLE -- Pro Bowl kick returner Leon Washington, who was released by the Seahawks on Tuesday, has signed with the New England Patriots.

The move is a return to the AFC East for Washington, who was acquired by the Seahawks in a trade with the Jets during the 2010 NFL Draft. Washington became expendable after the Seahawks obtained Percy Harvin in a trade with the Vikings this week.

But Washington's three-season stay in Seattle was memorable, and productive. He returned three kickoffs for touchdowns in 2010 and added another last season – the eighth of his career to tie the NFL all-time record. Washington also led the NFC in kickoff return average (29.0) last season, when he was voted to the Pro Bowl.

"This is the hard part. These are people's lives," general manager John Schneider said Friday of releasing Washington. "We have a very special place in our hearts for him. The hardest part of the business is calling somebody and telling them that we're going to go in a different direction.

"Leon did a phenomenal job here. The fans love him. He's such a pro; he really handled himself with extreme class. He understood what we were doing. The first thing you could say about him is he's a pro."

With the Patriots, Washington joins a team that has advanced to the playoffs in nine of the past 10 seasons, but averaged 21.2 yards on kickoff returns in 2012 to rank 25th in the league.

(By Clare Farnsworth/Seahawks.com)

Meanwhile, Seattle receiver Ben Obomanu's  Twitter account indicated the Seahawks planned to release him.

The move had seemed likely even before the team acquired Harvin.  Obomanu was scheduled to earn $2.3 million in salary from a team that no longer needed him as much on offense or special teams. Obomanu went from playing roughly half the offensive snaps over the 2010 and 2011 seasons to playing 29.2 percent of them last season, according to ESPN Stats & Information.